While mushroom chocolate bars may seem like a fun way to enjoy psychedelics, it's important that we pause and explore all angles of this trend. As with any substance, moderation and informed decision-making are key. Let's shine a light on some lesser-known risks to help readers make choices that align with their own well-being.
Effects of Psilocybin/ Shroom Chocolate Bars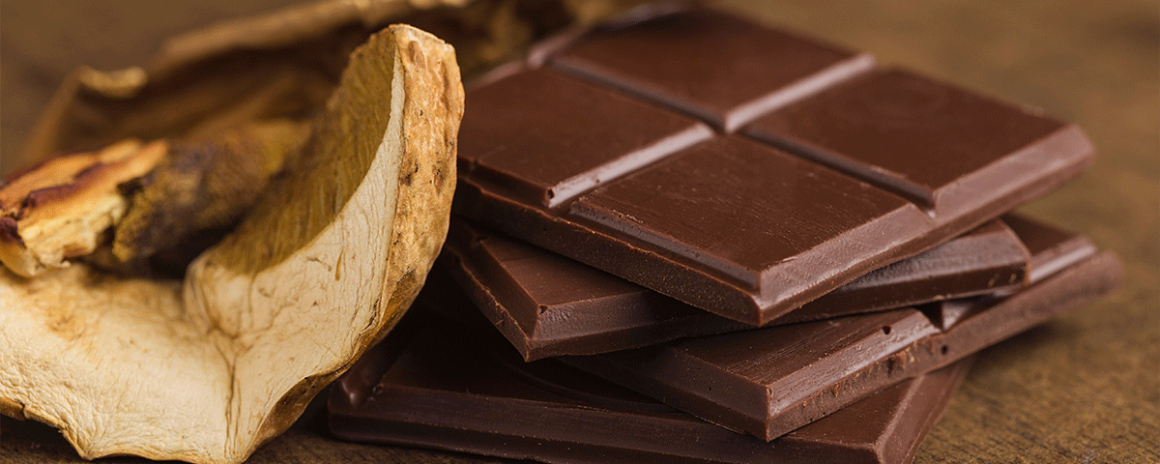 Magic mushrooms contain psilocybin, a compound that produces hallucinogenic effects by activating serotonin receptors in the brain. In small to moderate doses, users may feel euphoric, experience enhanced senses and visuals, and achieve altered states of consciousness. However, high doses run the risk of triggering difficult or scary experiences like anxiety, paranoia, and temporary psychosis.
Set and setting are also crucial – being in a calm environment with trusted companions helps guide more positive experiences. But it's difficult to predict reactions, especially for first-timers. What starts as bliss could spiral into panic if fears or psychological vulnerabilities are triggered.
Addiction Potential
While physical dependence isn't a concern, mushrooms' ability to profoundly alter thoughts and perceptions means some may form psychological addictions. Using them as an escape from problems or to artificially induce euphoria long-term often does more harm than good. Moderation is key, as is addressing underlying mental health issues that could predispose risky usage patterns.
Health Impacts of Shroom Chocolate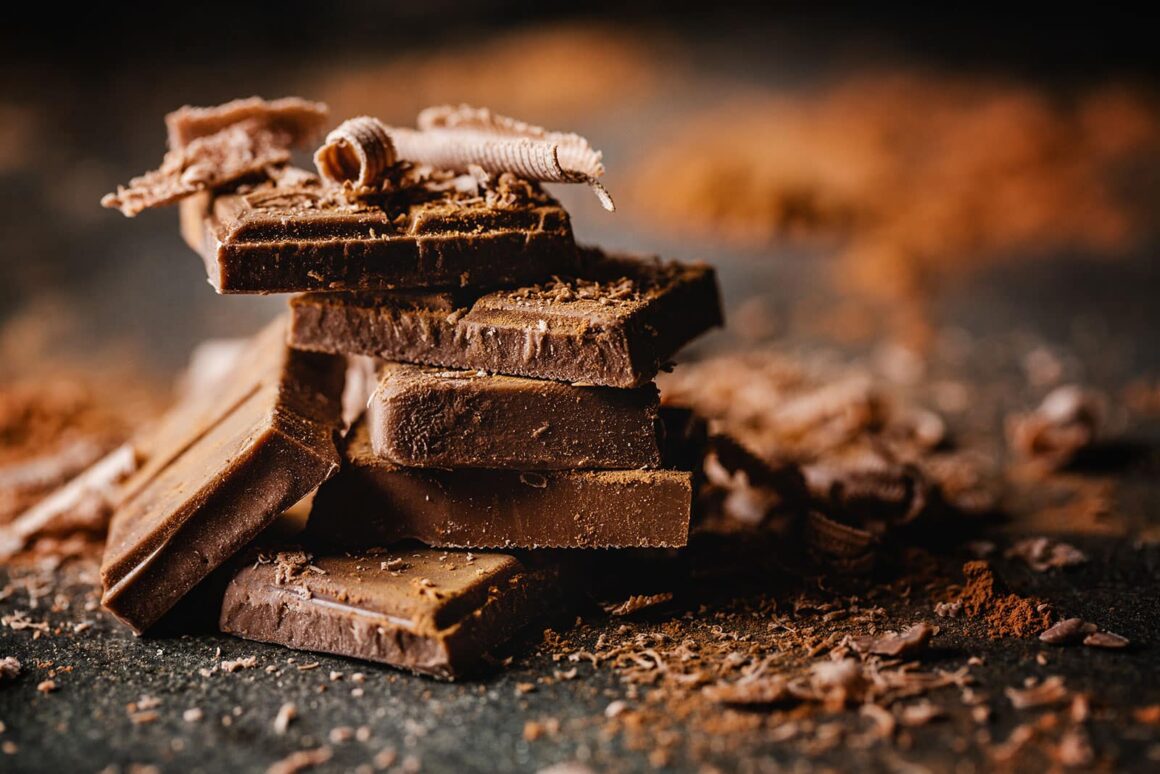 Consuming magic mushrooms in chocolate offers certain advantages – it masks the bitter taste and makes precise dosing easier. However, it may also increase risks. Chocolate's fats can boost psilocybin absorption, intensifying effects.
This catches some off guard, possibly leading to uncomfortable or unsafe experiences. In addition, unknown molds or impurities in black market products pose concerns. Going the homemade route requires utmost care in sourcing high-quality ingredients.
Legal Gray Area
While laws vary globally, in many places psilocybin and psilocybin-containing mushrooms remain illegal for recreational use. Getting caught with even small amounts can result in fines or jail time.
The unregulated underground shroom chocolate bar market provides no quality control or dosage guidance either. Readers should be fully informed on local statutes to avoid possible legal troubles. In general, the risks often outweigh the benefits for casual experimentation.
Safer Alternatives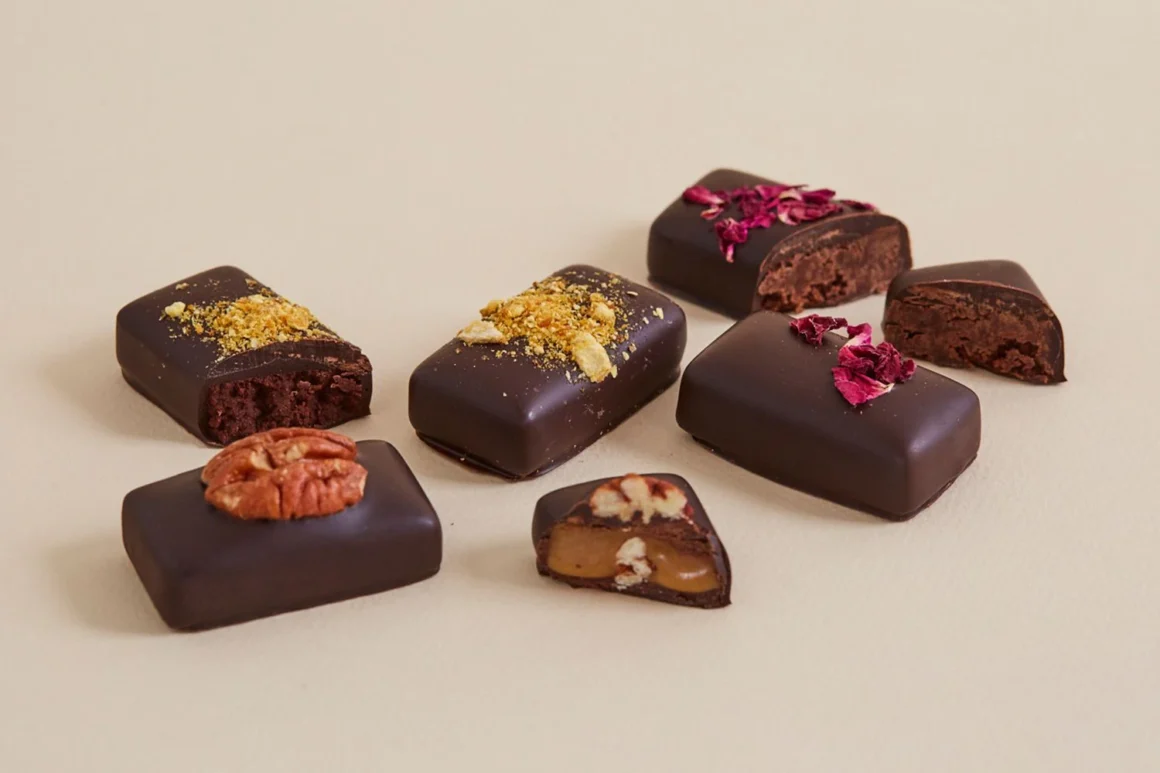 For those simply seeking mind expansion, many natural methods pose fewer risks than drugs. Meditation, yoga, massage, and spending time in nature can reliably reduce stress and induce altered mindsets. Community activities and creative hobbies also foster well-being.
If medicinal use is the goal, consulting a therapist experienced in psychedelic-assisted therapies ensures maximum safety and efficacy. For most recreational users, experiential journeys aren't worth gambling with laws or health.
The Dark Side of Shroom Chocolate Bars: In Conclusion
Magic mushroom chocolate bars sell an attractive idea, but beneath the surface lie very real costs. While research on psilocybin's medical uses shows promise, for general use, moderation and care are paramount. People would do well focusing energy on nurturing happiness and community through low-risk means, as lasting well-being stems from within, not any substance. If need does arise, support is available through reputable treatment centers like The Edge Treatment Center to help individuals seeking a healthier lifestyle and long-term wellness.