Transporting a motorcycle can be a daunting task, especially if you need to move it over a long distance or across state lines. Finding the right motorcycle transport service is crucial to ensure the safety and security of your prized possession. One of the first steps in this process is obtaining accurate and competitive quotes. Here, we'll discuss five essential tips to help you find the best quotes for motorcycle transport.
1. Research Multiple Transport Companies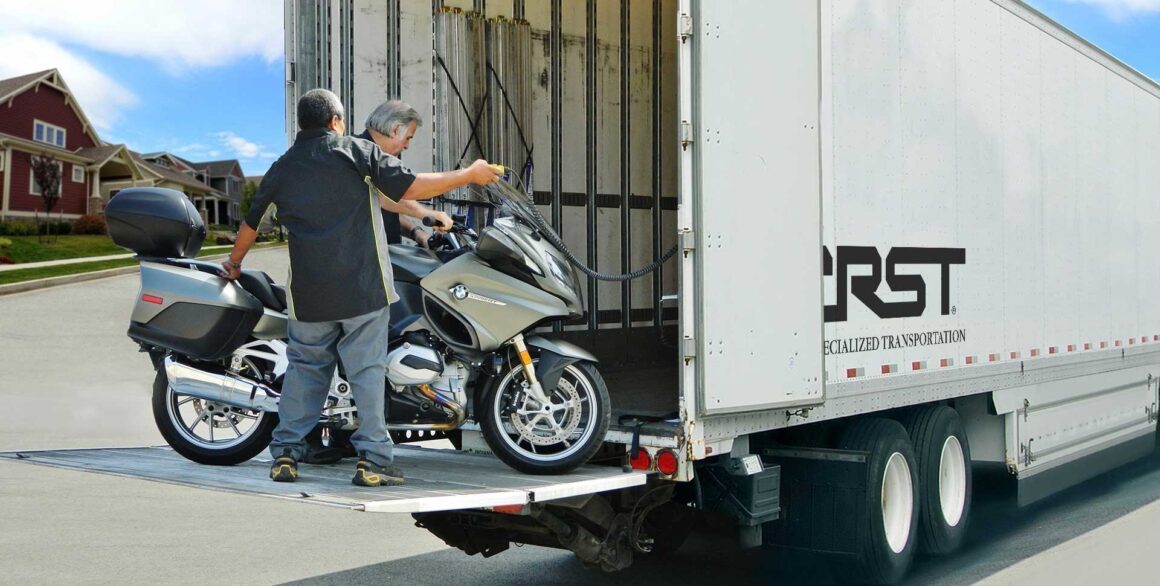 The first step in your quest to find the best motorcycle transport quote is to research and identify multiple motorcycle shipping companies. A simple online search will yield numerous results, but it's essential to focus on companies that specialize in motorcycle transport. Read reviews and check their reputation on websites like the Better Business Bureau and the Federal Motor Carrier Safety Administration (FMCSA) website to ensure you are dealing with a reputable and trustworthy service provider.
2. Provide Detailed Information
To obtain accurate quotes, you must provide detailed information about your motorcycle and the transportation requirements. Key details include the make and model of your motorcycle, its dimensions, the pickup and drop-off locations, and any specific services you might require, such as door-to-door transport or enclosed transport for added protection. Accurate information ensures that the quotes you receive are tailored to your specific needs.
3. Request Multiple Quotes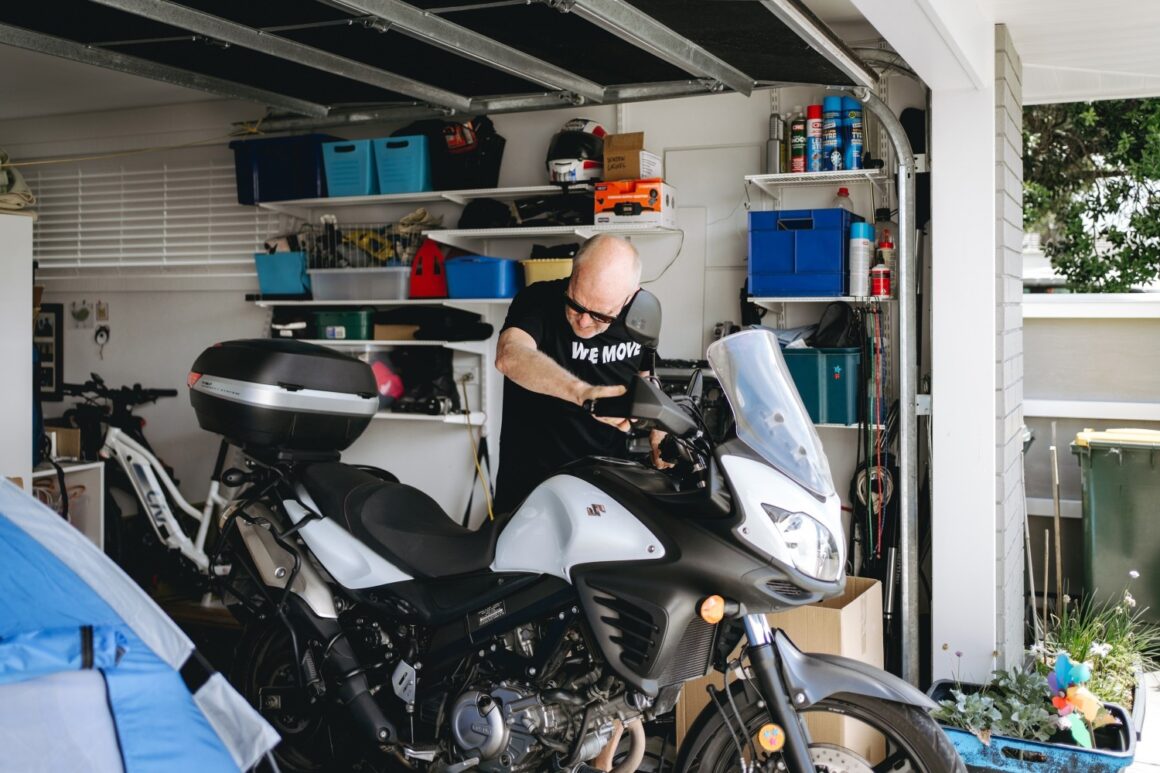 It's a good practice to request quotes from at least three different transport companies. This will allow you to compare prices, services, and terms. Keep in mind that the cheapest quote isn't always the best option. Be sure to consider the reputation of the company, the quality of their services, and any additional services or insurance coverage they offer.
4. Inquire About Insurance
Insurance is a critical aspect of motorcycle transport. You must ensure that your bike is adequately insured during transit to protect against any unforeseen accidents or damages. Ask each transport company about their insurance coverage, including what it covers and the policy limits. Some companies offer additional insurance options if the default coverage doesn't meet your needs.
5. Read and Understand the Terms and Conditions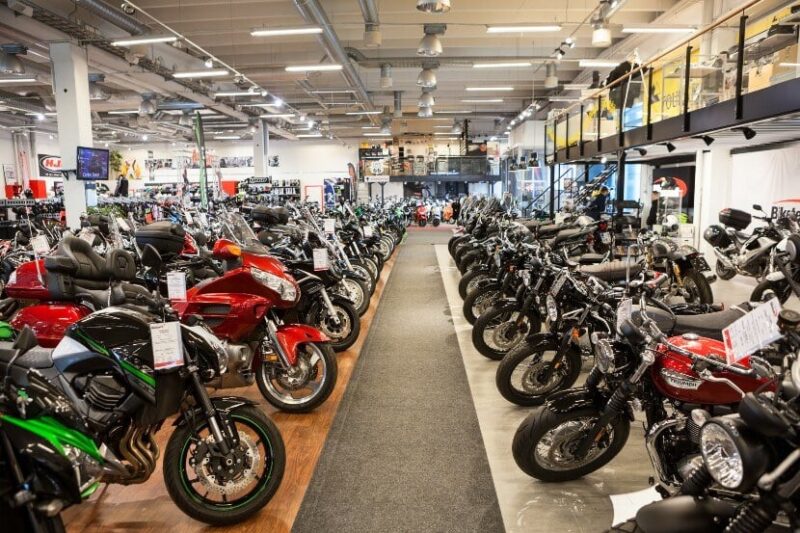 Before committing to a motorcycle transport service, it's essential to carefully read and understand the terms and conditions of the agreement. This document outlines all the details of the transport, including pickup and delivery dates, payment terms, and any additional fees. Make sure to ask any questions and clarify any uncertainties before finalizing your choice. Be cautious of companies that have vague or unclear terms and conditions.
Conclusion:
Finding the best quotes for motorcycle transport is a critical step in ensuring the safety and security of your beloved bike during transit. By researching multiple transport companies, providing detailed information, requesting multiple quotes, inquiring about insurance, and thoroughly understanding the terms and conditions, you can make an informed decision that aligns with your needs and budget. Remember that while cost is a significant factor, the reputation and reliability of the transport company are equally important in ensuring a smooth and worry-free transportation experience for your motorcycle.