There has never been a better time to learn a language. There are numerous free options, and the best ones are now interactive and mobile-friendly. There are also hundreds of apps available on both the Apple Store and Google Play Store.
With so many great resources, it's never been easier to learn a new language. However, it can be difficult to know where to start, or which one to choose. If you have a stable internet connection like HughesNet Internet, you can use online platforms to learn a new language easily.
This article will outline the best five options for learning languages online.
Use HelloTalk App to have a conversation with native speakers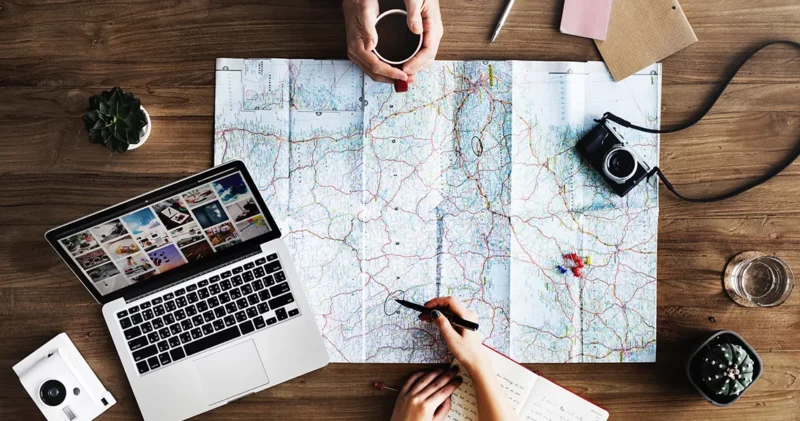 Our favorite app for language learning is HelloTalk because it offers ease and access to native language speakers. HelloTalk is a foreign language learning app that helps you connect with native speakers. Unlike apps like Skype, HelloTalk doesn't use your existing network of friends, so you can easily find native speakers who are willing to help you practice a foreign language.
You can search for people who speak the same language as you, and then start typing messages to each other on the app. The app will provide you with conversation topics, but if you run out of things to talk about you can request the other person to ask a question in his or her native language.
You can also use this app to have a real conversation with a native speaker which can help you to have a better understanding of the targeted language.
Use online reading material
Reading foreign language materials can be a great way to learn a language. The best part is that it doesn't require any prior knowledge. Not only does reading improve your vocabulary and writing skills, but it also improves your pronunciation.
One of the best parts about reading is that anyone can do it. It doesn't take money or time, but it can give you a lot of benefits. If you want to become proficient in a foreign language, try reading as much as possible. Most people who are good at languages are avid readers. Reading is one of the best ways to achieve fluency in another language. You can easily get access to many free e-books online.
Use websites like Hub post, Medium, and Wikipedia for real informative content that can also help you to increase your knowledge.
Watch YouTube Tutorials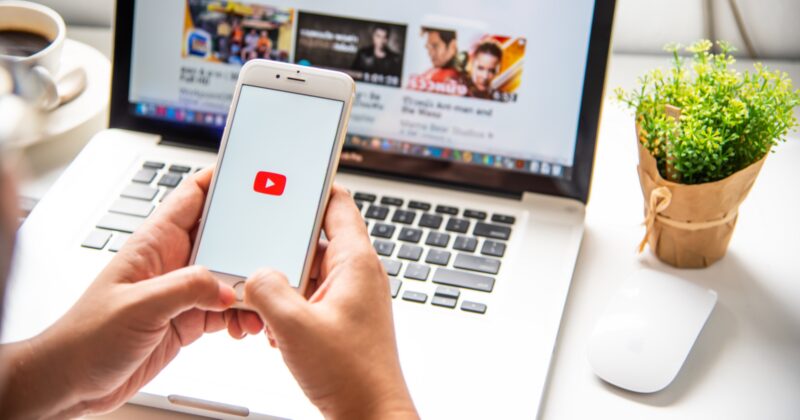 YouTube is a great source for language learning. There are thousands of videos that are focused on learning a language. Some videos can be used to learn grammar, pronunciation, and vocabulary. Other videos help with listening skills and speaking. Some videos have transcripts in the language being learned so that you can read along as you listen.
There are many ways to use YouTube to learn a language. One way is by using the search function and looking for YouTube channels dedicated to teaching languages. Another way is to look for popular songs in the target language, then look for covers of those songs in the language you're trying to learn.
Play language quizzes
Did you know that language learning through games is a great way to develop language skills?
The concept of playing games has entered the vocabulary of every self-respecting business person. The term gamification stands for the use of game elements in non-game contexts. It is used to motivate people to take part in certain activities, which would normally appear boring and not at all appealing, like studying or working out.
There are many fun language quizzes that you can take online and they will help you to grow your vocabulary.
Test your knowledge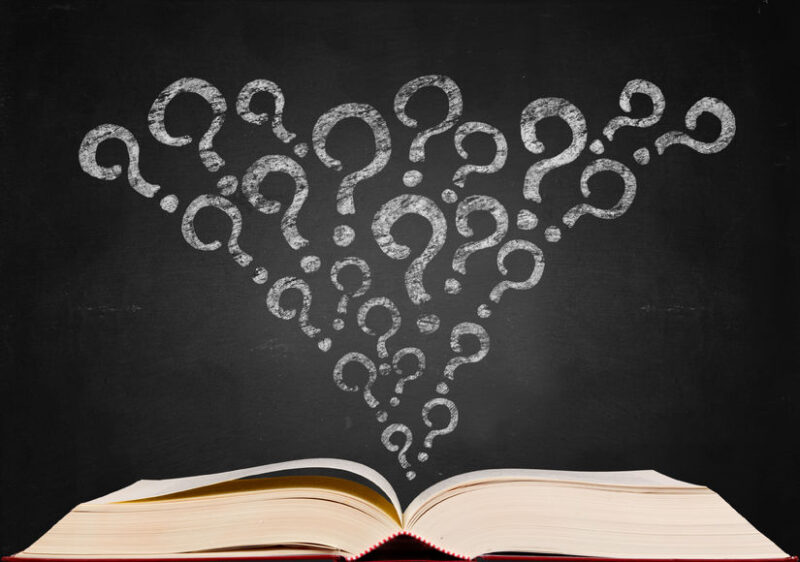 Studies have shown that people who use the internet to test their language skills do better than those who don't. After some of these tests, you can see how your scores compare with others and even learn from them.
You can take grammar tests as well as spelling and vocabulary tests. Of course, there are also tests for listening, reading, and writing skills. These can be fun and useful at the same time. And they could help you improve your language skills in a fun way.
Wrapping Up
There are so many different platforms that you can use to learn a language online. It's important to choose the one that is right for your own style of learning and teaching yourself new things. Some people prefer to take classes while others prefer using apps or other resources such as podcasts. Through trial and error, you will find the best way for you to learn a language without being bored out of your mind!