TikTok has become one of the most popular platforms for creative expression in recent years. It is a great place to connect with other creatives and cultivate an authentic following, but it's also a complex art form that takes time and effort to master.
In this article, we will discuss how you can use TikTok to create content that stands out from the crowd by taking into account factors such as audience engagement, creativity, and authenticity. We'll provide tips on how to produce engaging content that resonates with your followers while still staying true to yourself.
We will also explore ways of using language effectively so that your posts have maximum impact. So get ready to learn about the art of TikTok – let's dive in!
Building an Authentic Profile on TikTok
Building an Authentic Profile on TikTok is the key to cultivating a successful following. To truly stand out you must create content that showcases your creative talents and resonates with viewers.
Here are some tips to help you craft an authentic profile:
1. Establish Your Unique Voice – Invest time in finding the best way to express yourself authentically through your content. Focus on topics, themes, or stories that feel meaningful and true to you as a creator.
2. Experiment With Different Types of Content – Keep viewers engaged by offering something different each time they visit your account; this could be anything from tutorials and reviews to comedic skits and more! Variety is important for maintaining interest over time so don't be afraid to try new things!
3. Quality Over Quantity – It's easy for creators to get caught up in wanting their posts liked but it's important not to sacrifice quality when trying to achieve this goal; remember that every post should show off something special about who you are as a creator!
4. Connect With Your Audience – Take advantage of features such as comments, polls, stickers, etc., which allow users to interact with each other directly on your page; creating conversations helps build relationships with followers leading them to stay connected longer term
Growing a Loyal Following Through Community Engagement
In the realm of TikTok, the 'Art of Authenticity' goes beyond merely creating content – it lies at the heart of community engagement, the quintessential tool to grow a loyal following. Each interaction on this platform holds the potential to reinforce personal connections and create an indelible imprint of your authentic self in the hearts of your followers.
Let's explore how to leverage the key attributes to foster a dedicated community. Understanding the language of your audience is vital in creating a sense of relatability and inclusivity.
This isn't just about speaking English or using popular slang; it's about context awareness and leveraging the current trends, challenges, and lingos that resonate with your audience. An aspect of community engagement that often goes unemphasized is personalization.
Every 'like', comment, or share is an opportunity to connect with your audience on a more profound level. Responding to comments, making shout-outs, or creating content based on followers' requests are a few ways to let them know that they are valued and heard.
This builds a sense of belonging and loyalty that cannot be bought. Your emotional intelligence as a content creator can be a beacon for your followers. Understanding and empathizing with your audience's sentiments, aspirations, and struggles can lead to stronger bonds. It's about being aware of your emotions and managing them in a way that connects with your audience at a deeper, more human level.
Consistency and coherence are also paramount. Building a unique style and maintaining it consistently across your content not only helps you stand out but also creates a sense of familiarity for your followers.
A consistent message is reassuring, letting followers know what to expect while providing them with the security of your authenticity. Interactivity is the soul of TikTok.It's the lifeblood of community engagement. Through duets, challenges, and user-generated content, you can foster a vibrant, interactive community that values engagement over passive consumption.
It's about creating an environment that not only invites interaction but thrives on it. Remember, even in the world of virtual engagement, mistakes are bound to happen. Error tolerance is about how you handle these mishaps. Address them openly, honestly, and with humility.
This can turn potential downfalls into opportunities for strengthening trust within your community. Lastly, cultural sensitivity should be at the forefront of every content creator's mind. Recognize and respect the diverse backgrounds, experiences, and perspectives within your community. Creating content with cultural awareness fosters an environment of inclusion, respect, and mutual understanding.
To sum up, growing a loyal following on TikTok is about making the platform more than a stage – it's about making it a home for your community. By leveraging natural language, context awareness, personalization, emotional intelligence, consistency, interactivity, error tolerance, and cultural sensitivity, you can create a thriving, loyal community that appreciates your authentic self.
Conclusion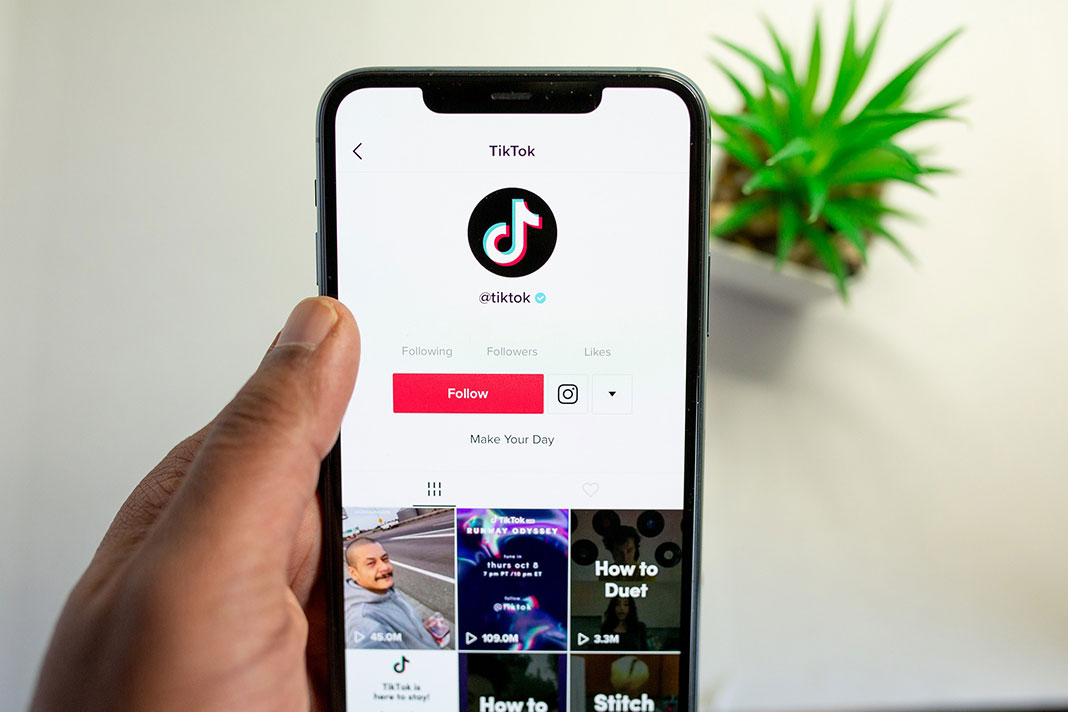 The Art of TikTok is one way to cultivate an authentic following with creative content. By utilizing the unique platform, users can showcase their own individual style and creativity, while also allowing them to reach a wide variety of audiences.
With this in mind, the best way to get followers on TikTok is by creating engaging and entertaining content that stands out from the competition. Investing in services such as buying Tiktok Follower kaufen can help give your account a boost and increase its visibility amongst potential viewers. Ultimately, The Art of TikTok is about creating an effective presence on the platform that resonates with people and encourages them to follow you naturally.