The college admission process can seem intimidating if you get zero guidance or assistance from anyone. It involves many steps, such as taking standardized tests, writing essays, collecting letters of recommendation, and filling the application forms.
Applying to college for higher studies can be overwhelming initially, as you must gather all the essential documents and proceed with several stages. Luckily, many firms, often called college consultants, are versed in helping millions of students apply to their favorite universities and guiding them through the admission process.
Furthermore, most colleges or universities follow a standard application & admission policy. In this article, we've listed all the necessary steps involved in the admission process. It will give you a clear picture of how to apply to the college, what documents must be submitted, and how to get through the process.
Possible Steps Involved In The Process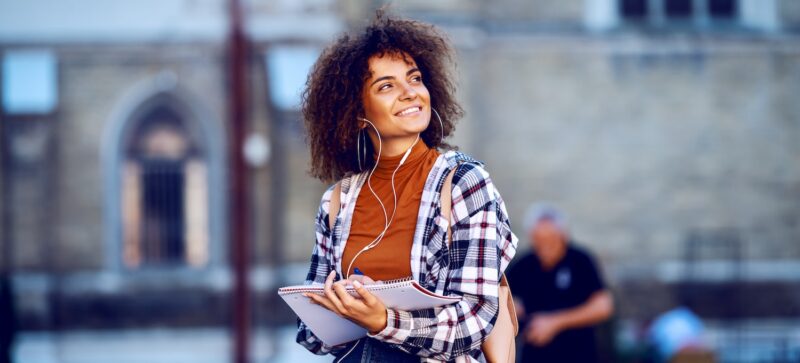 It's always a good idea to prepare for college admission way before, i.e., several months earlier. It will not only save you time but will also help you prepare for the entrance test beforehand. Let's check all the steps likely to be a general component of almost all university admission processes.
Research Or Information Gathering
The very first step is to gather information. It is one of the most critical steps during which you read the admission criteria of various colleges, their programs offered, eligibility criteria, cut-off list, and so on.
In other words, during the information gathering stage, you will be able to have facts about the college, its programs, campus life, infrastructure, and faculty. You'll be able to identify the subjects the chosen college is specialized in. Or, you can connect with leading counseling firms that can provide you with a list of top-notch colleges or universities specializing in your favorite subjects.
Be Aware Of Application Deadlines
Knowing about the application deadlines beforehand is an essential factor to consider at the beginning of the procedure. Having a sense of the application deadlines can be very beneficial. It will help students begin thinking about where they wish to go, what to pursue, and when to apply.
To simplify the process, it is better to connect with the leading consultants or counselors, who can provide you with a complete list of colleges and their application deadlines. Or, you can explore several college websites to know their admission deadline.
Choose Where To Apply
After gathering information and learning about the deadlines, deciding where to apply is the next important step. In this step, you must determine the list of colleges/institutions you wish to apply. You can even contact consultants for assistance, as they always have a list of best-in-the-city or country colleges/universities. And they have expertise in guiding you through the entire process. Choosing where to apply can also depend on the programs offered, fee structure, academic session, and the faculty.
Know The Main Elements Of The  Application
When applying for admission to a college, ensure to keep your high school documents & personal information documents handy. High school transcripts, Identity proofs, Transfer certificates, recommendation letters, NOCs, etc., are essential documents you must keep handy.
A copy of self-attested documents might be asked to be submitted at the application filing stage. Besides this, make sure to appear for competitive exams such as SAT or ACT and perform well in them, as many colleges ask for their scores during the application process.
Filing Application
After deciding where to apply, the next step in the admission process is getting the application forms and filing them. Note that – Always fill out multiple university or institution forms to keep your options open and handy. With application forms, you'll also be asked to provide your general information and submit your high-school result cards or aptitude test scores.
Depending on the guidelines, you may also be required to submit application fees or write an essay that will aid your admission decision. Once you apply, you need to wait for the cut-off list that the universities usually issue after selecting candidates.
Double-Check Everything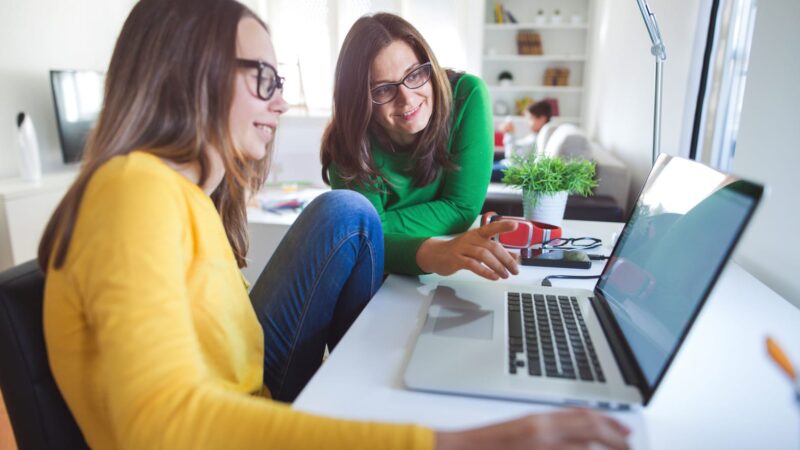 Preparing for the college application requires a lot of things to do. Right from collecting all the necessary documents to getting them self-attested. From filling all the essential detail in the application form correctly to securing the highest marks in the standardized tests. When applying for higher studies, admission needs to be done correctly.
So, before submitting your form, assessment test, or documents, always double-check whether everything is correct. You must do so to ensure you get admission to your favorite college/university. Adding to your ease, you can even contact counselors or consultants, who help you apply for admission processes, check the minute details of the process, and ensure everything is noticed and fulfilled by you.
Apply For Financial Aid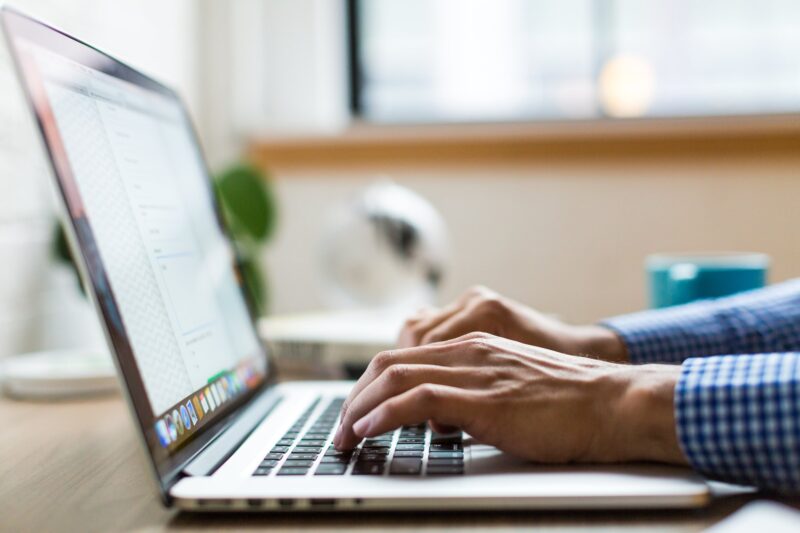 After your name appears in the college cut-off list or has been accepted, most institutions or colleges ask you to make a deposit. So, always ensure to keep the deposit amount ready beforehand. This way, you will be able to secure your seat in the college as soon as the list is out.
Connecting with trusted college consultants or counseling firms can save time and money. Since these firms partner with reputed colleges, they can help you grab discounted offers or concessions in your deposit amounts without hassle. Furthermore, they will help you submit all the needed documents and certificates to the college on your behalf, making your admission process easy.
Summing Up
Hopefully, the points mentioned above or the steps are clear enough to help you get through a college admission procedure. It is an overview of the basic steps in applying for higher studies in reputed colleges and universities. Each step requires your complete focus as it will reflect the college and program you will be choosing and studying about in the future. Hence, you must follow all the steps carefully. Or you can connect with a renowned counseling firm that guides and assists students with the right programs and career options.