Drones have become increasingly popular over the years, and it's easy to see why. These versatile flying machines can capture stunning aerial footage and provide endless opportunities for fun and creativity. If you're a beginner looking to get the most out of your drone, here are some fun activities and projects to try.
Aerial photography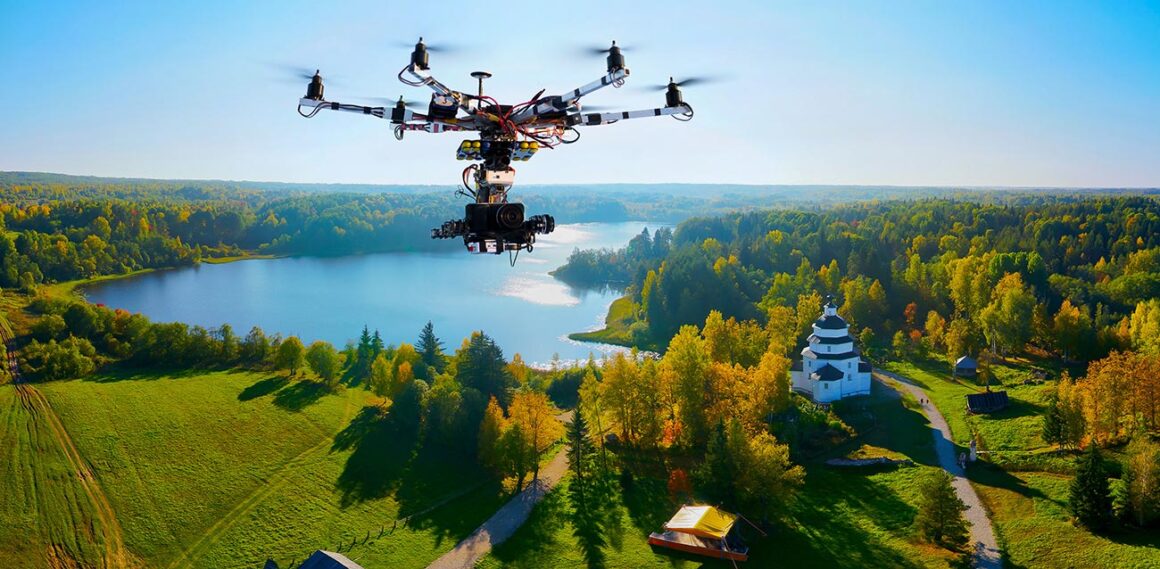 One of the most popular uses for drones is aerial photography. With it, you can capture stunning shots from unique angles and perspectives. Experiment with different camera settings and shooting modes to achieve the look you want. If you're new to photography, there are plenty of online tutorials and resources to help you get started.
Racing
If you're looking for a more thrilling experience, drone racing might be just what you need. Many drone enthusiasts gather to compete in high-speed races through obstacle courses. You can find local racing clubs or events to participate in, or even set up your own course with friends.
Mapping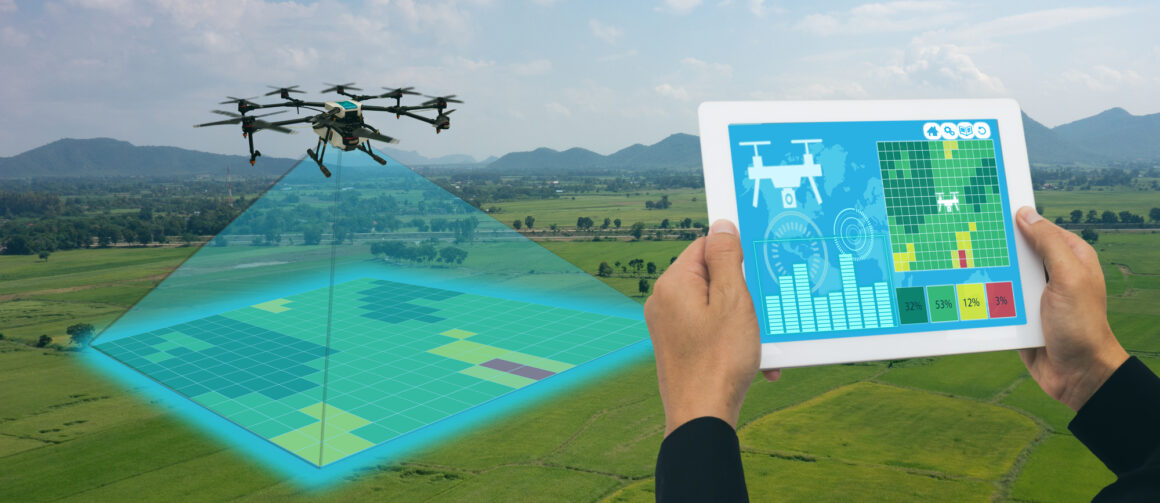 Drones can also be used for mapping and surveying. This is particularly useful in fields like agriculture, construction, and environmental monitoring. By flying it over a designated area and capturing aerial images, you can create detailed maps and 3D models. There are also specialized mapping software and apps that can help you analyze and interpret the data.
Search and rescue
In emergency situations, drones can be used for search and rescue operations. Equipped with thermal cameras and other sensors, they can quickly cover large areas and locate missing persons or objects. Some of them even have the ability to drop supplies or deploy life rafts in remote locations.
DIY projects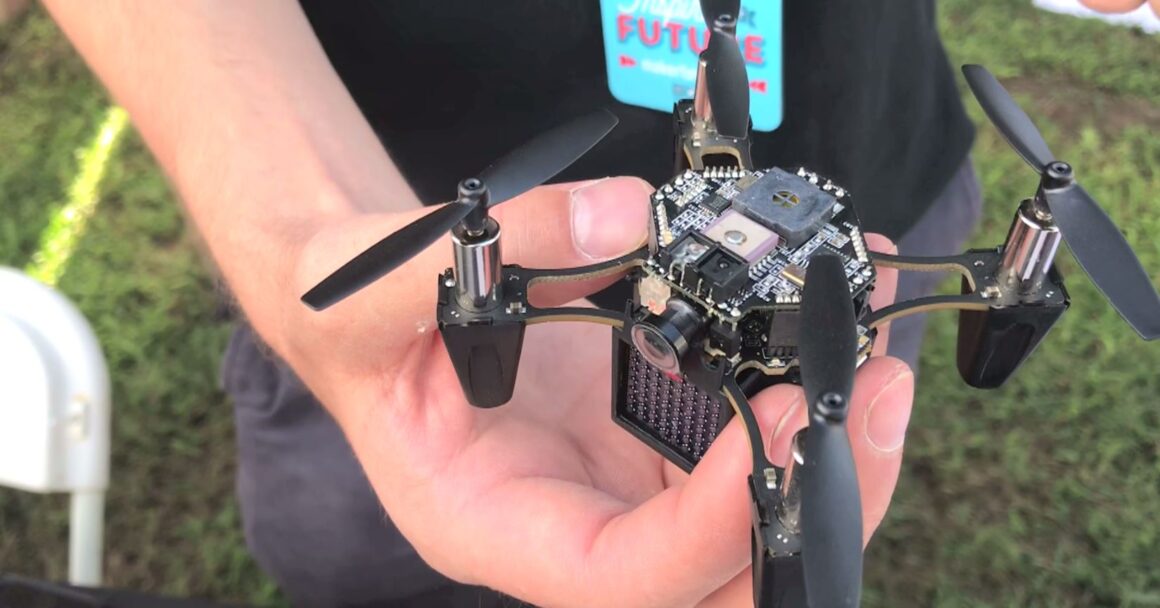 If you're feeling creative, drones for beginners can serve you in many DIY projects. You can build your own custom drone from scratch, or modify an existing one with new features and capabilities. There are also plenty of accessories and add-ons available, like LED lights, cameras, and even flamethrowers (although we do not recommend the latter!).
Educational purposes
They can also be used for educational purposes. Teachers and educators can use them to teach STEM concepts, like physics, engineering, and coding. Students can also learn about geography, ecology, and environmental science by using drones to explore and study different areas.
Social media content creation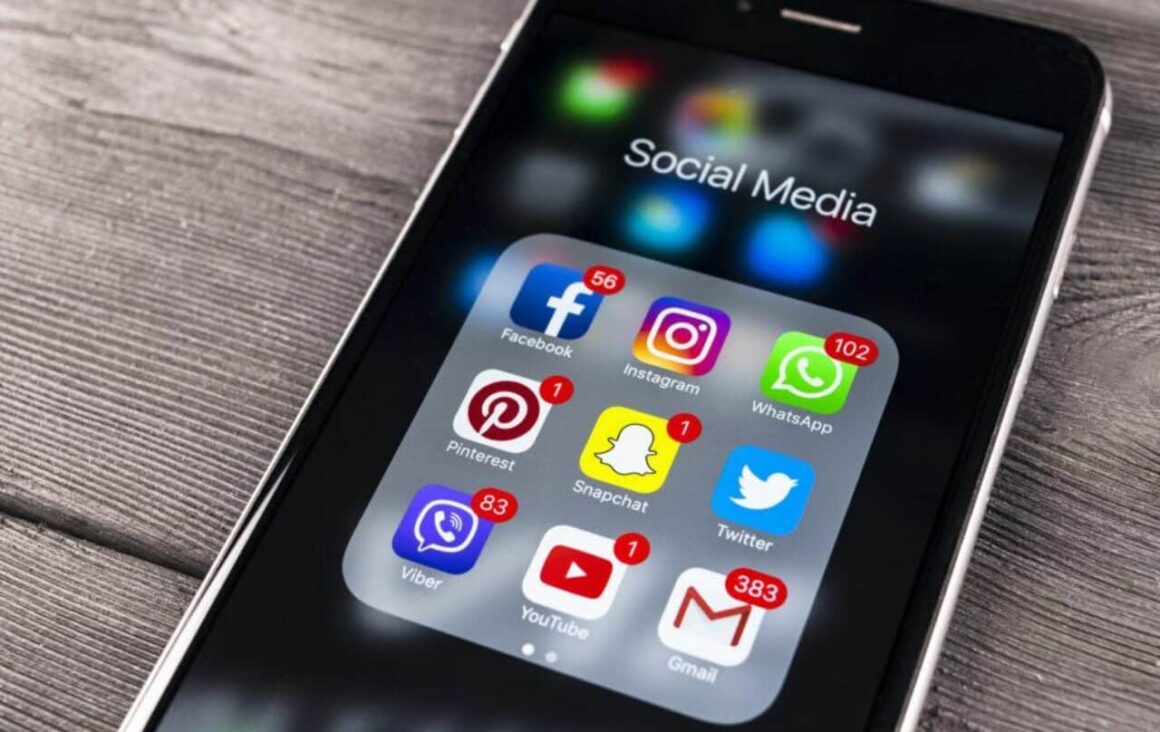 Lastly, they can be used to create captivating content for social media. Many influencers and content creators use them to capture stunning footage for platforms like Instagram, TikTok, and YouTube. If you're interested in creating your own social media content, a drone can be a valuable tool to have in your arsenal.
In conclusion, drones for beginners can be a gateway to a wide range of exciting activities and projects. From aerial photography to racing, mapping, wildlife observation, and DIY projects, there are endless possibilities for fun and creativity. Whether you're a nature enthusiast, a tech enthusiast, or just looking for a new hobby, a drone can provide hours of entertainment and excitement. So go ahead and take to the skies, and discover all the amazing things you can do with your drone.