The flood is a natural disaster that occurs when the volume of water in a river, lake, or reservoir exceeds its capacity and overflows onto land. It is one of the most common causes of natural disasters in the world.
A flood scene is a natural disaster that can occur in any location, but most often happens near rivers or coastal areas. The a flood scene short essay discusses the effects of a flood on people and how it affects their lives.
A flood is a natural catastrophe that occurs when water overflows into a dry region. It is caused when there is too much water in the reservoir over the capacity of the reservoir, and the water spills out, resulting in a flood.
When there are severe rains and the Reservoir is full of water beyond its capacity, it may also create floods. Tsunamis may also occur when there is an excessive flow of water, or the region might be impacted by a storm. Flash floods are floods that occur unexpectedly.
We can't stop the flood from occurring since it's a natural catastrophe, therefore we should evacuate the region as soon as possible.
Flooding's Effects
When a flood occurs, the overflowing water damages the whole region and the land mass. All of the buildings, factories, and other items that enter the flood zone are destroyed in a split second. People died as a result of the flood because they did not have enough time to evacuate the region before it flooded.
The region becomes flooded, and the water is almost contaminated, posing a threat to the inhabitants and their lives. In the past, there have been many instances in India when water has overflowed, such as in Madras in 1943, when torrential rains fell constantly for six days, causing the city of Madras to be flooded.
This deluge wiped out all living things, and many people perished as a result of the flood. Not just in Madras, but subsequently in Gujarat, the flood claimed the lives of about 1800-2000 people.
Following that, in 1987, Bihar was hit by the greatest flood in recorded history, with about 68 million people's property being damaged and approximately 2000 to 3000 people and countless animals losing their lives.
In recent years, Mumbai has been plagued by floods, which have claimed many lives and damaged much of the city's property.
Controlling Floods
Flooding is mostly caused by people's deforestation for personal gain. Because trees help to flood the water, there should be no deforestation, and many trees should be planted to help manage the floods.
The Asia continent is prone to flooding. Japan is primarily a flood-prone region, with many volcanic eruptions. As a result, Japan is a natural disaster-prone area. Japan has constructed a number of sluices or sliding barriers along rivers to protect them against flooding.
India is also taking many of the necessary steps to manage the floods and rebuild the regions that have been flooded. Every nation should implement flood control measures to protect itself from this natural catastrophe.
If you have any additional questions regarding the Flood Essay, please post them in the comments section below.
The essay on causes of floods is a piece of writing that discusses the causes and effects of flooding. It was written for students as an easy way to understand the topic.
Frequently Asked Questions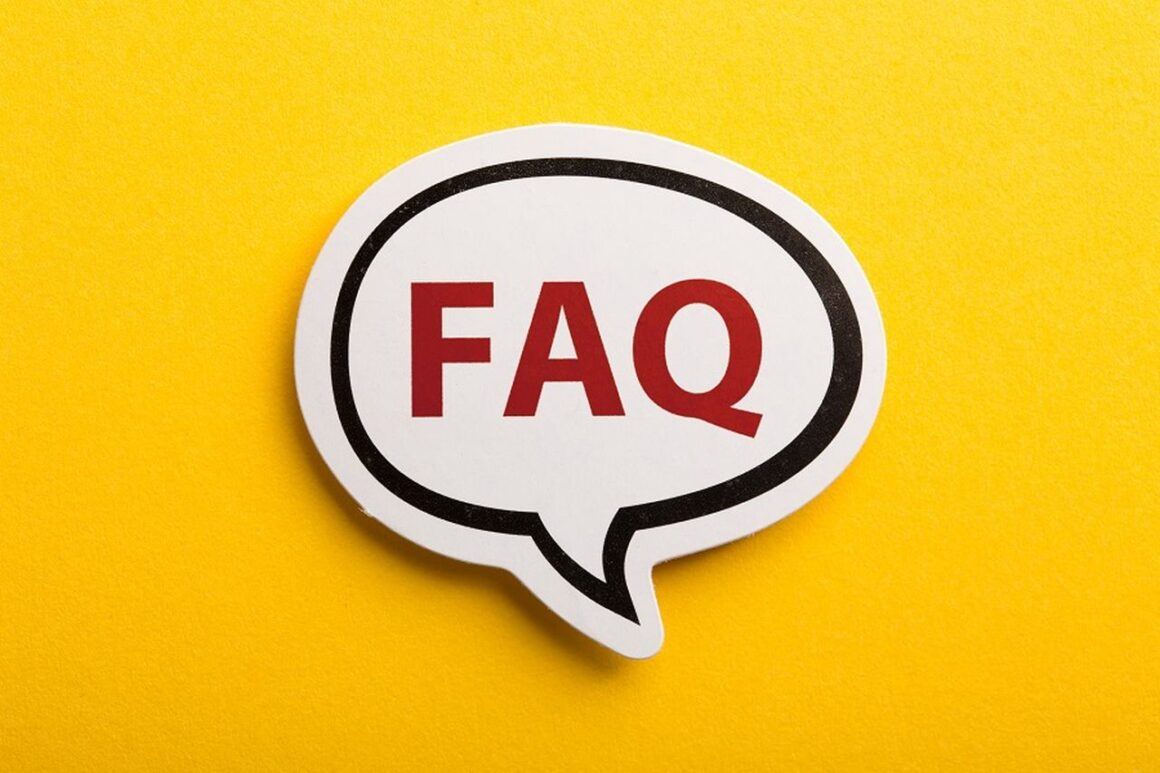 What is flood in short paragraph?
Flood is the overflow of a body of water that submerges land, usually by overtopping its banks.
What is flood explain in 100 words?
Flood is a type of natural disaster that occurs when there is a sudden accumulation of water on land.
What is a flood Class 8?
A flood Class 8 is a type of water flow.