Tracking phone numbers has become a pretty simple thing to achieve for a while now. While in a lot of media we see them being tracked through elaborate means and machines, the reality of our current day phone tracking is far simpler. The tracking can also come in handy for our personal purposes so let's see how these trackers work.
How does it work?
The phone trackers often rely on a single functionality of the phone, the ability to receive and send out signals. This is used to receive information through the GPS of the phone. The exact location of the signal can be checked through various means, usually involving an application or a built-in functionality of the phone. There is also software that can be used to track a phone number, it varies in function and purpose depending on the one we use.
The GPS signal can get lost at times due to the device the phone number is located in being in an area of poor signal. This can be anything from a badly covered area to a tunnel. This is something you should keep in mind when thinking about using any tracking method as it can help you understand weird changes in accuracy.
What's the benefit of tracking a phone number?
While we can track a phone number the real question is whether we should. The concerns of privacy are often the first ones that come to mind if we are planning on tracking somebody else's phone. To immediately resolve that, we should note that any type of software or form of tracking that you'd apply to a phone should usually be discussed with the phone's owner. Even if you aim to track your child it's much better to clear it up with them before actually committing to the idea.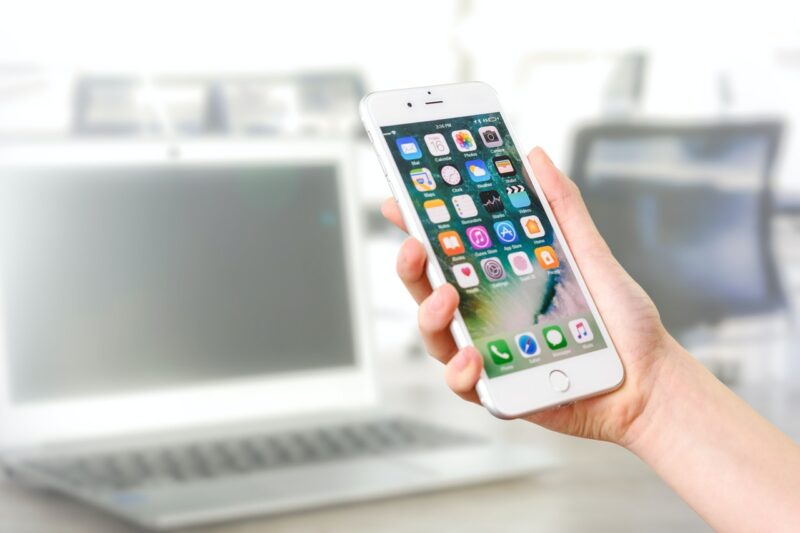 The tracking can be useful in many cases but the major one will be a situation where we lose our phone. Even if we've simply misplaced the item, the time spent frantically searching for it can be significantly cut down. Additionally, we are able to remove a lot of stress from the process, knowing that the phone will be in a location that's specified on the tracker or at least relatively near it.
The second reason may be monitoring your kids. While children don't have any nefarious activities online or with phones at all, save for some harmless pranks, there may be people that our kids will end up interacting with that do. To help our kids avoid such people, tracking is usually preferred. The interactions in the real world can also be similarly monitored this way without invading the child's privacy directly.
Lastly, the simple utility of knowing what the other person is up to. There are situations of people becoming paranoid about their spouses cheating on them or lying about their location. The tracker can help you dissuade or confirm your doubts quickly. Of course, the actual installation of the software may be a bit more secretive in this situation. Which is completely up to the person doing it rather than being the standard operating procedure for tracking software and methods.