For many, pursuing a career in fashion design is the fulfillment of a lifelong dream. Starting on this path can be daunting, as there are numerous factors to consider when selecting the right school for you.
From tuition costs and admission requirements to extracurricular activities and academic offerings, it's hard to know where to begin. With so much at stake, understanding what goes into finding the perfect fashion design school is essential before making any decisions. This article aims to help aspiring fashion designers navigate their way through the process with ease by providing an overview of important considerations when choosing between schools.
Understanding Your Passion for Fashion Design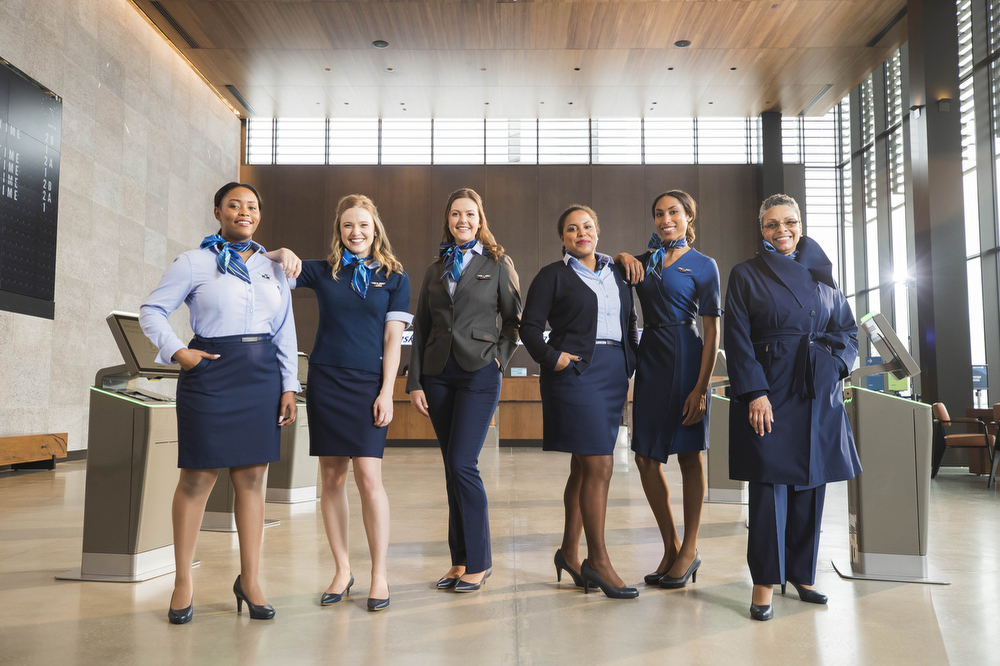 Understanding your passion for fashion design is an important step in the journey to finding the perfect fashion design school. To begin, it's helpful to think about why you are passionate about this particular field of study.
What specifically draws you to fashion design? Are there certain elements that excite and inspire you? Do any specific designers or styles of clothing appeal more than others? Taking a few moments to reflect on these questions can help focus your research and provide direction as you search for schools and programs. After identifying what appeals most strongly to you, take some time to explore different types of fashion design programs available at various educational institutions around the world.
Consider factors such as location, tuition costs, faculty credentials, size of student body, and other criteria relevant to your desired experience. With so many options out there, researching carefully will ensure that you find a program that not only meets but exceeds your expectations.
Choosing the right school also requires dedication and commitment from both yourself and those who may be helping finance your education goals. It's important to keep in mind that pursuing a career in fashion design requires hard work over long periods — make sure everyone involved understands this before making any big decisions! And while it may seem overwhelming now, remember: with careful planning comes great rewards in the end!
Deciding on the Right Program for You
Deciding to pursue a career in fashion design can be a daunting task. Choosing the right program for you is one of the most important steps for your success as a designer.
There are many factors to consider, such as location, cost, reputation, and curriculum when selecting a school. It's important to do your research so that you can make an informed decision about which program will best suit your needs and goals.
When deciding on the right program for you, it's essential to assess what type of environment would work best for you. If you prefer learning in person with instructors who have experience in the industry or feedback from peers then an on-campus program may be suitable for you.
On-campus programs often offer more hands-on experience than online courses but may require students to travel further away from home or take longer breaks between semesters due to the limited availability of classes at certain times of the year. Alternatively, if flexibility and convenience are the most important factors then online programs could be ideal since they allow students to study at their own pace without having to commute long distances or attend class sessions regularly.
The course content should also factor into your choice when looking at different schools offering fashion design programs; some may focus more heavily on sketching while others may emphasize computer-aided design (CAD). Additionally, there could be differences in terms of project assignments – some might focus more on creating collections while others might encourage exploration through experimentation with materials and techniques such as dying or weaving fabrics together by hand.
It's all about finding out what works best for YOU – understanding where your interests lie now and how they might evolve is key so that each step along this journey towards becoming a professional designer is meaningful.
Preparing a Portfolio for Admissions Consideration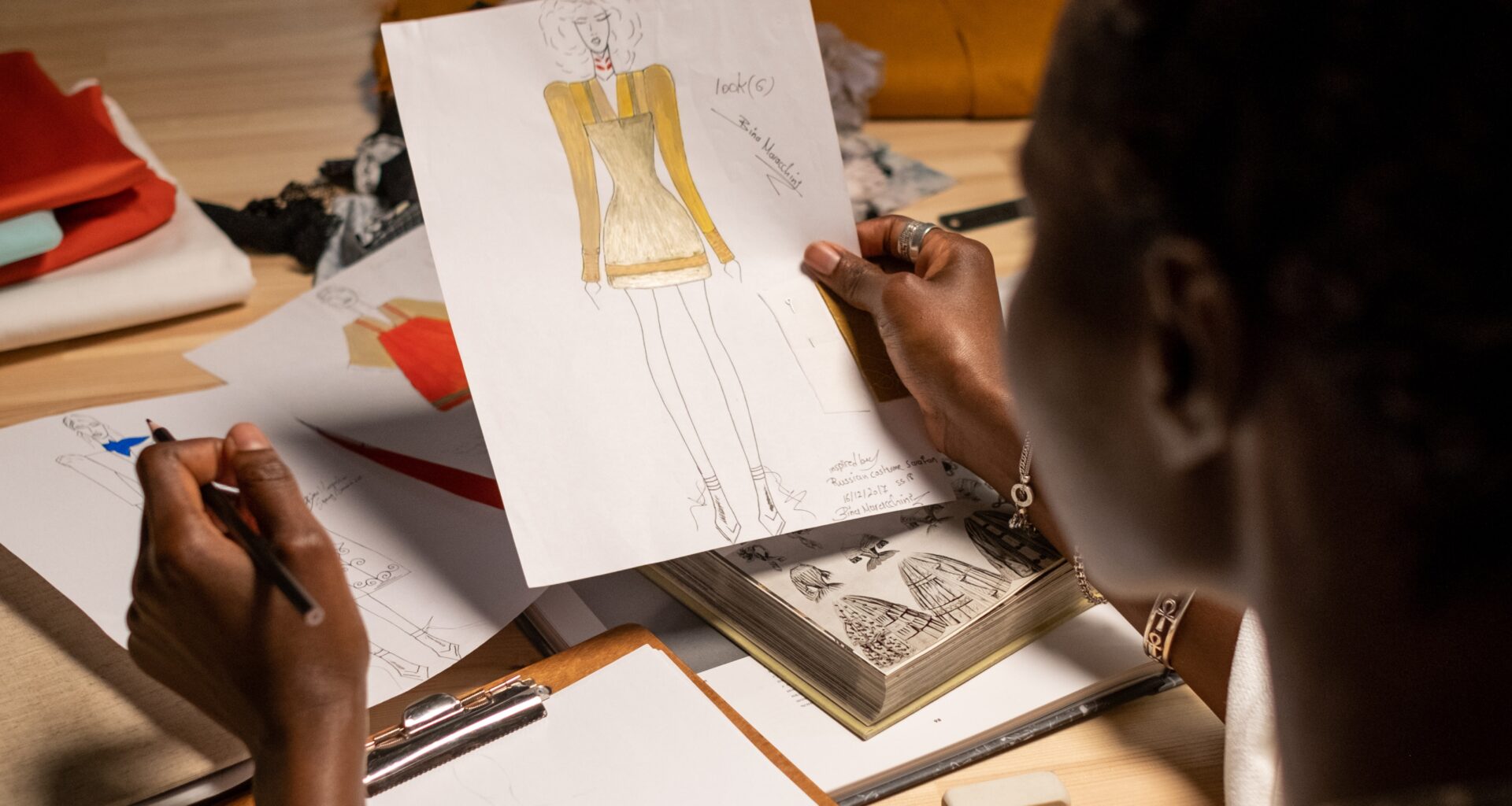 Creating a portfolio for admissions consideration is one of the most important steps in applying to a fashion design school. Before starting, prospective students must understand what their portfolio should consist of and how best to showcase their skills.
First, make sure your portfolio includes samples of your work that demonstrate a wide range of creative abilities such as sketching, draping, pattern-making, or sewing techniques. Second, be sure to include examples that illustrate how you have taken inspiration from industry trends and used them in innovative ways – this could be through sketches or photographs.
Thirdly, make sure the presentation is professional – think about layout options like font selection and image placement when putting together your final piece. Finally, don't forget to add some personality to your portfolio – demonstrating who you are can help set you apart from other candidates! With these tips in mind, creating a successful portfolio for admission consideration will become much easier – so start planning now!
Conclusion
Attending fashion design school is the perfect way to turn your passion for fashion into a career. With an array of options available, from traditional schools and universities to online programs, you can find the program that fits your personal goals and aspirations.
Researching potential schools thoroughly will help you make sure you are selecting the best option for yourself. Once enrolled, taking advantage of all resources provided by the institution is key to fully developing your skills as a designer and becoming successful in this competitive industry.