Are you a PPL student struggling to pass your written exams? Don't worry, you're not alone! Many aspiring pilots find the written exams to be a daunting task, but with the right approach and study habits, you can pass with flying colors. Here are some tips to help you succeed:
1. Study Smarter, Not Harder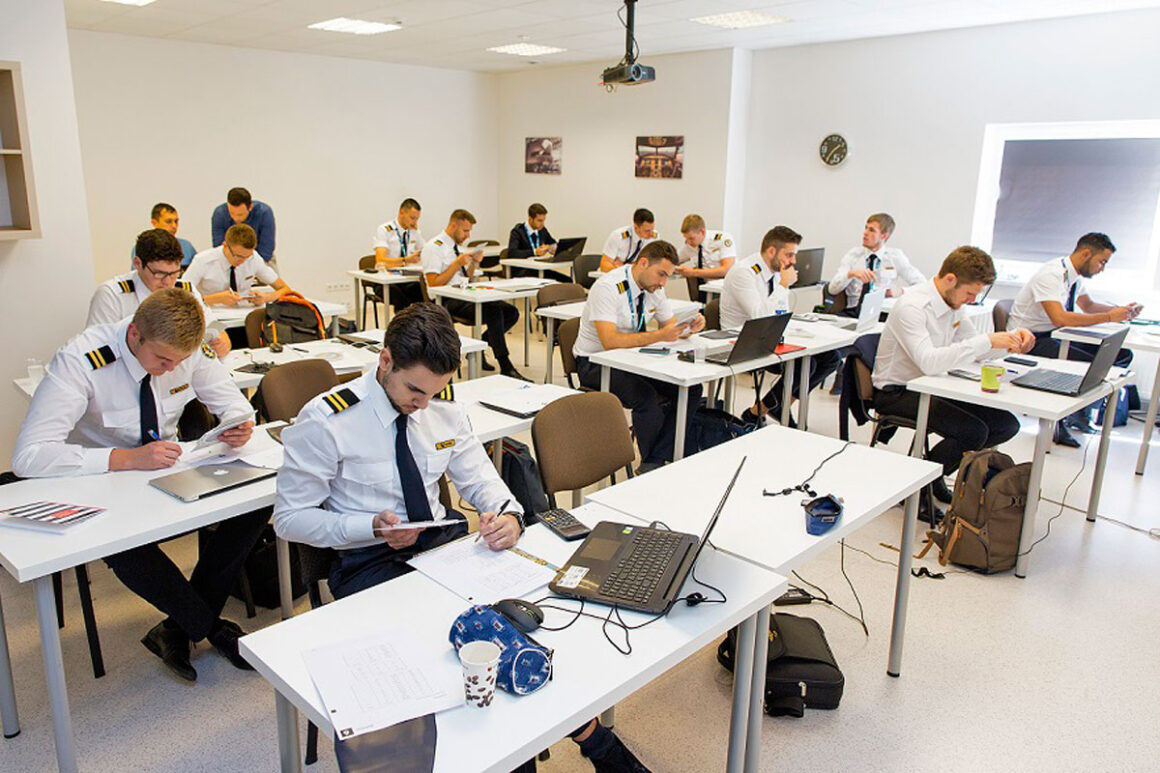 One of the biggest mistakes PPL students make is trying to memorize every detail in their materials. While it's important to have a good understanding of the material, you don't need to know every single fact to pass the exam. Focus on understanding the concepts rather than memorizing facts. This will help you to apply your knowledge to the PPL questions you'll face on the exam.
2. Use Practice Tests
Taking practice tests is a great way to prepare for the real thing. It will help you to identify areas where you need to improve and get familiar with the types of questions you'll be asked. The more practice tests you take, the more comfortable you'll be with the exam format and the better prepared you'll be on exam day.
3. Develop a Study Schedule
Create a schedule that works for you and stick to it. Dedicate a certain amount of time each day to studying and make sure you're making progress towards your goal. It's better to study consistently over a longer period of time than to cram the night before the exam.
4. Use Different Resources
Don't rely solely on your textbook or study guide. Use a variety of resources such as online courses, videos, and podcasts to supplement your learning. Different resources can provide different perspectives and help you to understand concepts in different ways.
5. Join Study Groups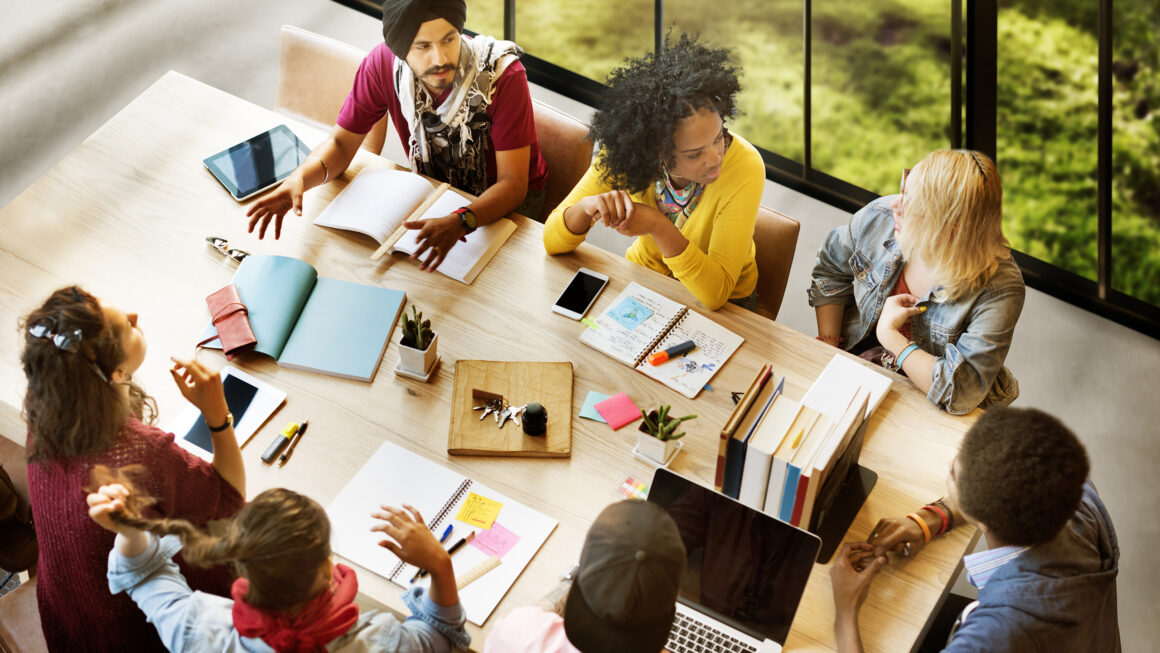 Joining a group can be a great way to stay motivated and get help when you need it. You can share tips and strategies with other PPL students, ask questions, and review material together. Plus, studying with others can make the process more enjoyable.
6. Stay Focused
During your study sessions, eliminate distractions and focus solely on the material. Turn off your phone, log out of social media, and find a quiet space. This will help you to absorb the information more effectively and retain it for longer.
7. Take Breaks
It's important to take breaks during your study sessions to avoid burnout. Take a short walk, stretch, or do something else to clear your mind. This will help you to stay fresh and focused when you return to your studies.
8. Review, Review, REVIEW8. Review, Review, Review
Reviewing the material you've studied is crucial to retaining the information. Set aside time each week to review previous material and make sure you understand everything. This will also help you to identify any areas where you may need to spend more time studying.
9. Get Enough Sleep
Getting enough sleep is crucial for your brain to function at its best. Make sure you're getting at least 7-8 hours of sleep each night, especially in the days leading up to your exam. Lack of sleep can lead to decreased concentration and memory retention, which can negatively impact your exam performance.
10. Stay Positive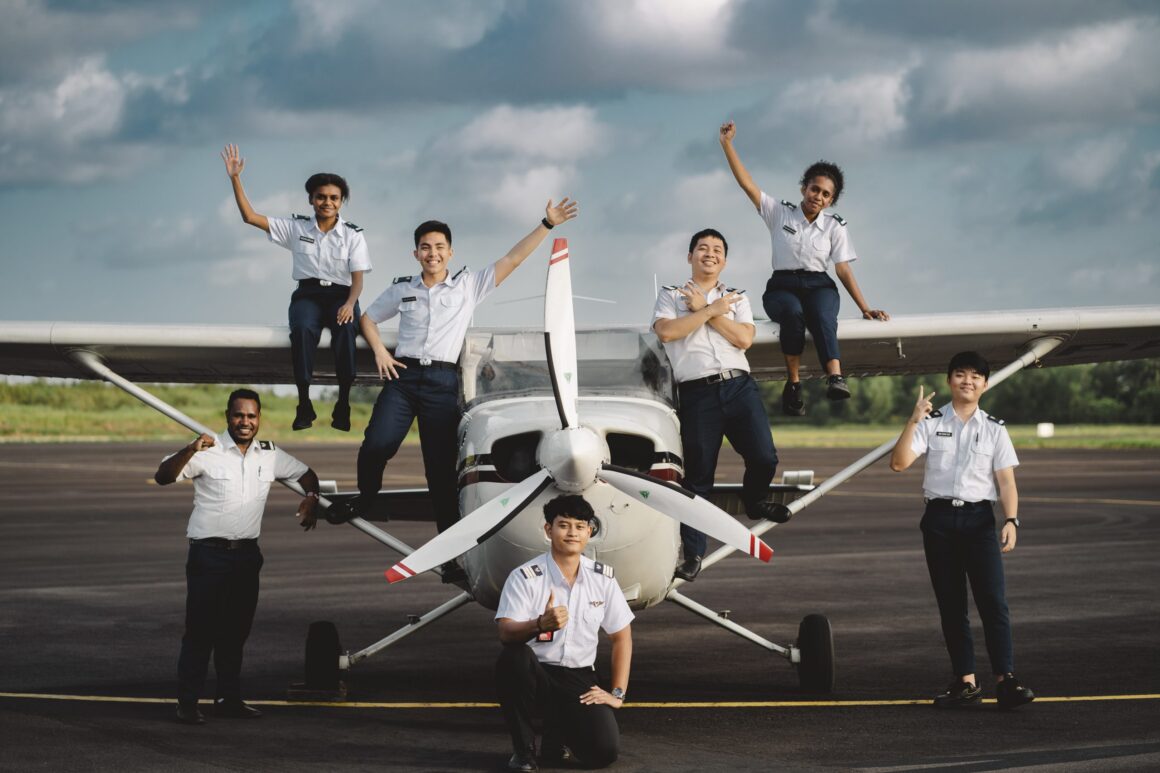 Finally, stay positive! Believe in yourself and your ability to pass the exam. Visualize yourself succeeding and stay confident in your abilities. A positive attitude can go a long way in helping you to achieve your goals.
In conclusion, passing your PPL written exams may seem like a daunting task, but with the right approach and study habits, you can succeed. With these tips in mind, you'll be well on your way to becoming a successful pilot. Good luck!