The diamond industry is changing in a major way. Lab-grown diamonds are becoming increasingly popular, revolutionizing the traditional diamond market and shaking up consumer expectations. From low cost to high quality, lab-grown diamonds offer distinct advantages that make them attractive to many buyers.
By understanding these benefits, we can gain insight into how this technology may reshape the diamond industry in the years to come. With their reduced environmental impact and improved affordability, lab-grown diamonds promise to bring great value to consumers around the world.
Benefits of Lab-Grown Diamonds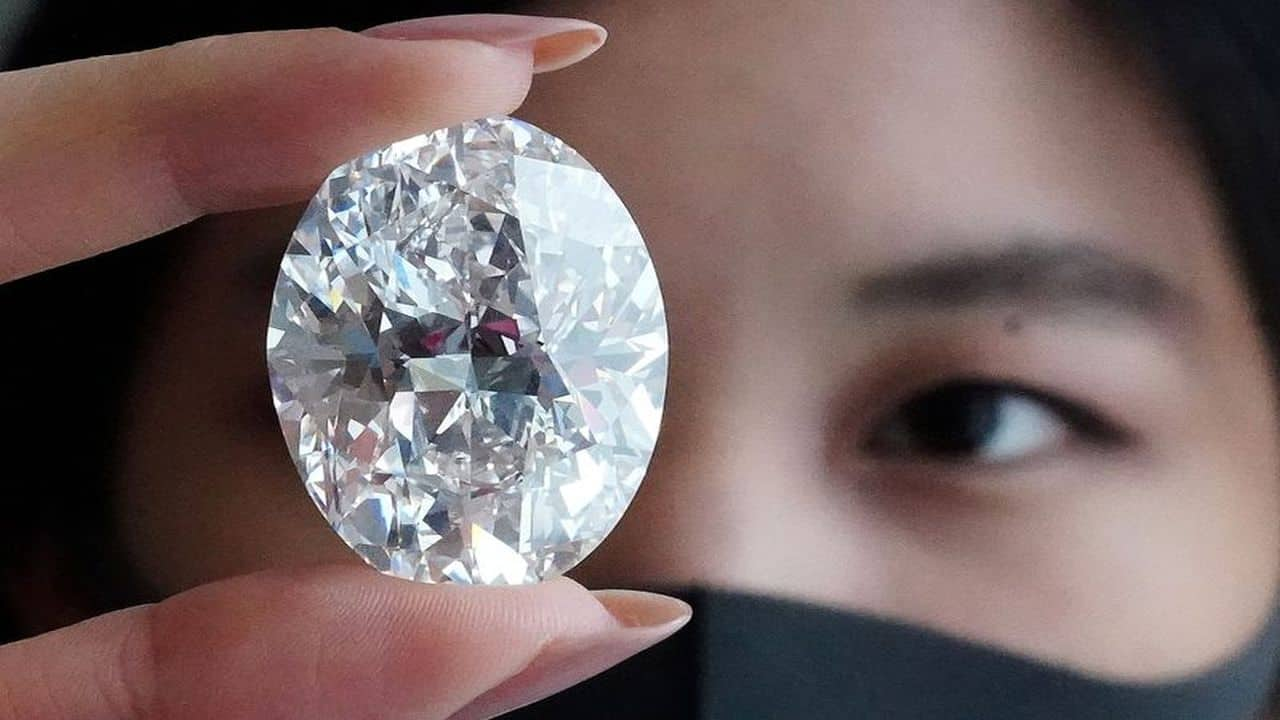 Lab-grown diamonds are revolutionizing the diamond industry by offering several benefits that traditionally mined diamonds cannot. Firstly, lab-created diamond is significantly more affordable than their natural counterpart as they can be produced in laboratories much more quicker and cheaper.
Secondly, because these diamonds are created in a controlled environment with consistent quality standards, customers can rest assured that what they're purchasing is exactly what it's advertised to be. Thirdly, lab-grown diamonds have fewer environmental impacts when compared to traditionally mined diamonds since no mining operations need to take place for them to exist.
Finally, lab-grown diamonds come with conflict-free guarantees meaning customers don't have to worry about any negative associations related to where or how their diamond was sourced from. All of these advantages make lab-grown diamonds an attractive choice for those looking for a stunning yet cost-effective piece of jewelry.
Challenges to the Traditional Diamond Industry
The traditional diamond industry has faced several challenges in recent years as lab-grown diamonds have entered the market. The main challenge for traditional diamond producers is the decrease in price and demand, as lab-grown diamonds can be produced at a much lower cost than natural diamonds.
Additionally, many customers are now preferring to buy lab-grown diamonds over natural ones due to their environmental benefits and ethical production process.
This shift in consumer preference has caused a further decline in prices for natural diamonds and put more pressure on traditional diamond sellers. On top of this, there is an increase in competition from new entrants into the market that produce high-quality lab-grown diamonds at competitive prices.
All these factors combined have presented significant challenges to the existing system of producing, selling, and buying traditional diamonds
Opportunities for Growth in the Lab-Grown Market
The lab-grown diamond market is experiencing a period of rapid growth, as more and more consumers opt for these gems over their mined counterparts. As the technology used to create lab-grown diamonds continues to evolve, new opportunities are being created for businesses to capitalize on this booming industry.
With improved production capabilities and increased availability of laboratory materials, companies have the chance to produce larger quantities of higher-quality diamonds at competitive prices. This makes them an attractive investment option for those looking to take advantage of the growing demand in this segment.
Additionally, advancements in machine learning algorithms and 3D printing can help reduce costs even further while still producing beautiful stones with nearly identical properties to natural diamonds. By taking steps such as these, companies operating within the lab-grown diamond market can experience steady growth in years to come.