Are you interested in learning the key phrases and cultural norms to help you prepare for Italian social interactions? If so, this article is a must-read. It provides an overview of what to expect when interacting with Italians and offers key phrases that can be used in conversations.
Additionally, readers will gain insight into the culture and its customs. With this knowledge under your belt, youll be well prepared for any interaction with Italians – whether its through business or pleasure! So if you want to make sure your next Italian experience is smooth sailing, don't miss out on reading this article!
1. Greetings and Introductions
Greetings and introductions in Italy are an important part of social interactions. Whether you're meeting someone for the first time or simply greeting an acquaintance, it is important to use polite language. When introducing yourself to someone you have never met before, it is customary to start with a handshake and say "Piacere di conoscerla/conoscerti" which means "Nice to meet you".
If you want to greet someone with a simple hello in Italian, you can say "Ciao" or "Salve". If you are dealing with more than one person at once, addressing each of them by saying their name can be useful as well. If you need help remembering names, another great phrase is "Come si chiama?" meaning "Whats your name?"
This simple question will show respect towards others while also helping you remember who they are. Additionally, when bidding farewell after an encounter, it would be appropriate to say something like: A presto (See ya soon) or Arrivederci (Goodbye). Being aware of these small courteous behaviors will make your conversations smoother and more enjoyable for everyone involved!
2. Conversational Etiquette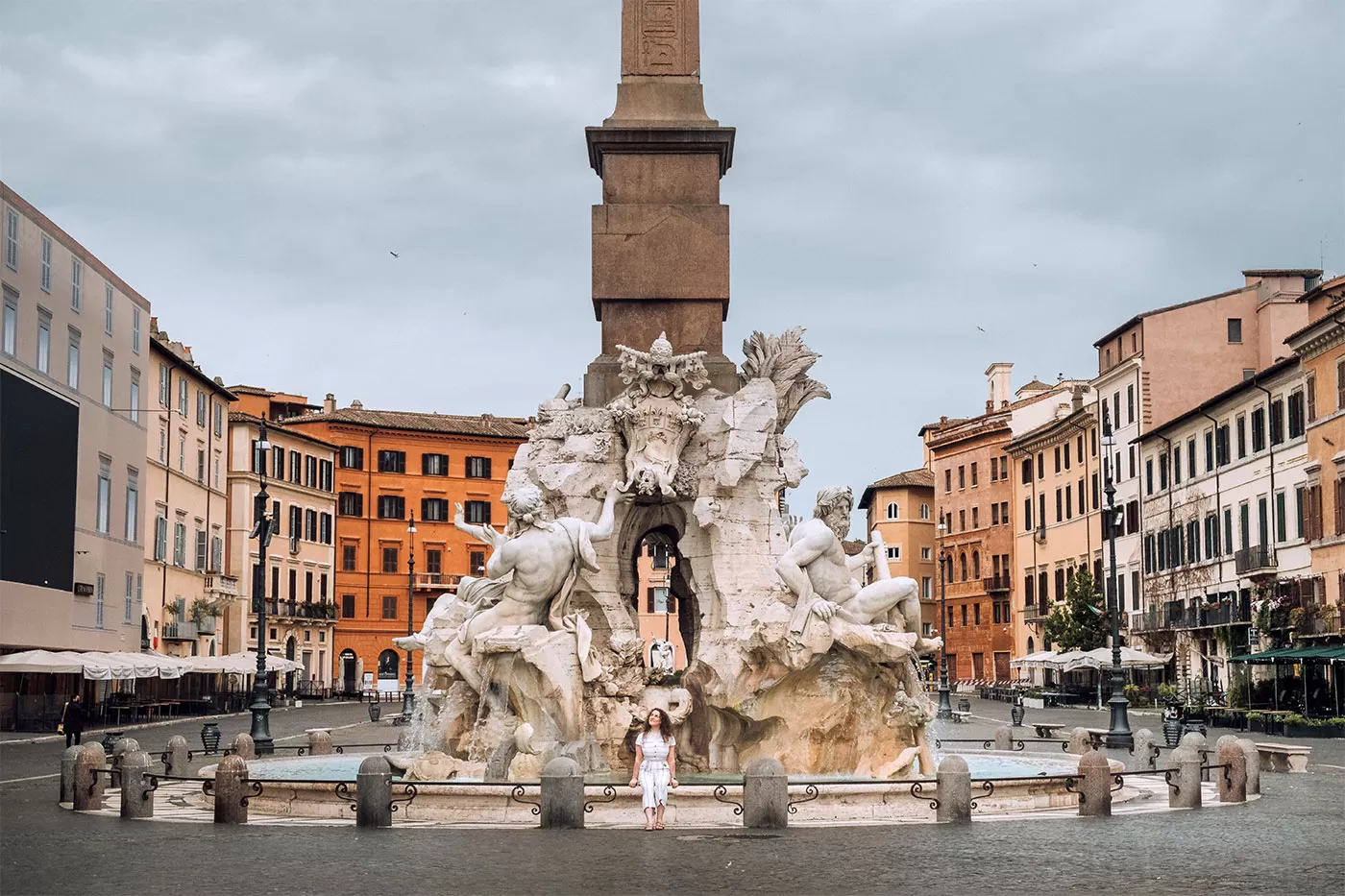 When engaging in Italian social interactions, there are certain coNversational etiquette guidelines to keep in mind. The key is to be aware and respectful of cultural norms. Always address people by their proper titles and surnames unless they indicate otherwise.
It is also important to speak slowly and clearly – Italians tend to appreciate clear articulation more than the speed at which you speak. Listen attentively, allowing others time to respond without interruption or judgment. If you want to greet someone with a simple "hello" in Italian, you can say "Ciao" or "Salve". Maintain a pleasant but professional tone throughout the conversation that respects both parties involved – politeness goes a long way! Questions should generally be asked with care as some topics may be sensitive – especially when it comes to family life or religion.
Finally, remember that body language plays an important role in communication; maintain eye contact when appropriate, keeping your head up and shoulders back for stronger confidence during conversations with native Italians or other visitors from Italy!
3. Dining Customs
In Italy, dining customs are an important part of social interaction. Eating together is a way to bond and enjoy each other's company. One should always arrive on time for dinner with friends or family, as it is considered rude to be late. It is also polite to wait until everyone has been served before beginning to eat unless invited by the host/hostess to start earlier. When dining at a restaurant in Italy, one may receive several courses throughout the meal.
The first course typically consists of antipasto (appetizers), followed by primi piatti (first plates) such as pasta or risotto dishes; secondi piatti (second plates) usually includes fish or meat; contorni (side dishes); and dolce (dessert). A large variety of wines are available for pairing with meals if desired but it's not uncommon for Italians just drink water during a meal instead. Italians tend to linger over long dinners which can last up to several hours so don't feel rushed when eating out socially!
Conversation plays an important role while eating too – talking about local cuisine, and sharing stories from work and home life – all serve as great conversation topics around the dinner table. As such, it's polite not to rush when eating out with others in Italy and take your time savoring each course – after all, that's what Italians love doing best!
4. Social Conventions to Follow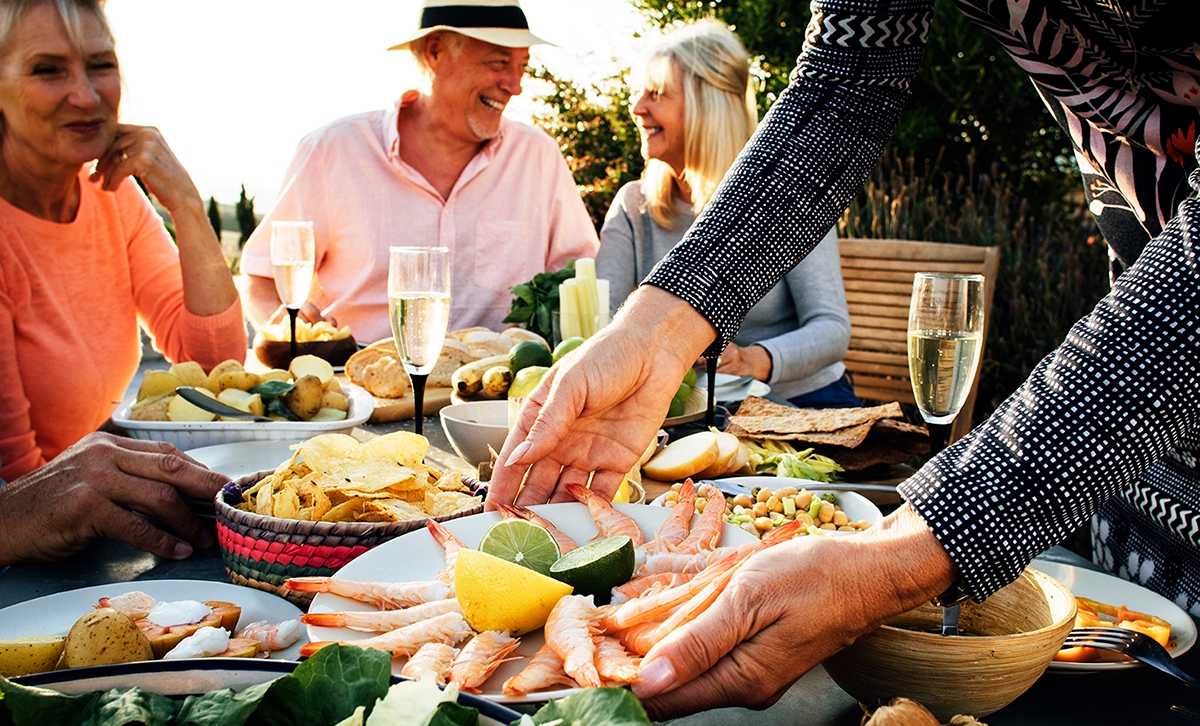 When engaging in social interactions in Italy, it is important to obey certain conventions. Having an understanding of these norms will help you make a good impression and have smooth conversations with Italians. The most important thing to keep in mind is being polite and respectful.
Greetings should be warm yet formal – for example when meeting someone for the first time use "Buongiorno" (Good morning) or "Buonasera" (Good evening). If you're wondering how to say hello in Italian, you can use the informal greeting "Ciao" or the more formal "Salve". It is customary to kiss on both cheeks when greeting close friends or family members; however, handshakes are more appropriate with acquaintances and colleagues. Italians tend to stand closer together while conversing than people from other countries may be used to; this does not indicate any kind of physical intimacy but rather just indicates that they feel comfortable around each other.
Maintain eye contact during conversations as it displays interest and respect for the person speaking but do not stare too intensely as this would make them uncomfortable. Complimenting others can be seen as a sign of appreciation but should always be done subtly – excessive praise could come off as insincere or overly eager so avoid using exaggerated language like: 'You look beautiful!' Instead, opt for phrases such as That dress looks very nice. Furthermore, humor should also be used sparingly since Italian culture values politeness over playfulness; jokes are generally welcomed if they don't contain any offensive content or put anyone down.