They say that the memories and learnings a person attains in their childhood remain with them until the end. Apart from the learnings and memories, people learn various life skills during their teens, which help them excel in their life as they grow up.
One such life skill is confidence, followed by the art of being independent. These things are best learned when the teens are left alone to discover the journey and, more importantly, themselves. Now, this doesn't mean that you have to leave your child on a secluded island and let them explore and learn.
There are better and more interesting ways of helping your child learn and grow. One of the most sought ways to do so is to help your child go for adventure travel. There are various interesting plans and itineraries related to the same. You can explore them and ensure that you are reviewing the bold earth reviews.
The Art Of Saving, Spending, And Budgeting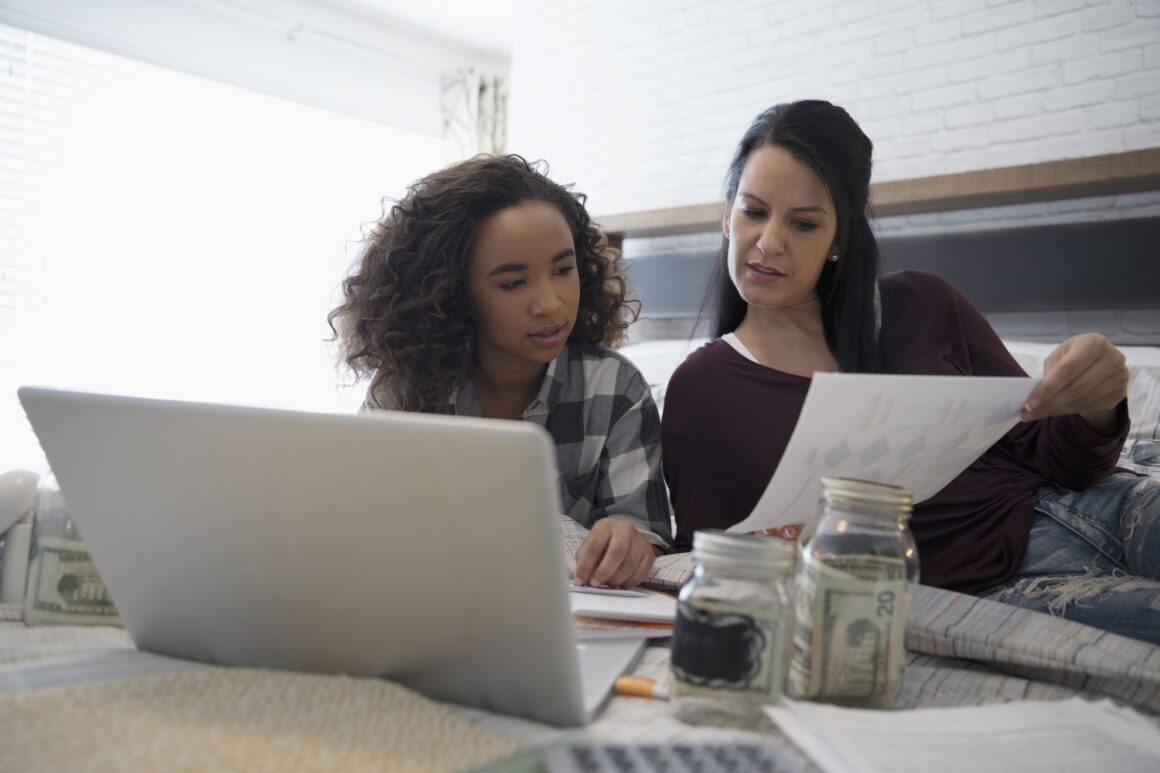 Spending is not a difficult task. Anyone can spend on anything that they like. But, the key to becoming financially secure is to learn the art of saving. With saving, you can see the explorable options in life and manage your expenses.
The basic principle of life that people begin learning from a young age is that they can manage their expenses and spend on important things. It helps in kickstarting savings and hence, managing upcoming expenses. When saving, you can partially or fully manage your future expenses and requirements comfortably.
Also, you can see whether your budget allows you to take the expenditures forward or not. Budgeting helps you enjoy different things, like the little routine and bigger joys, like going on a holiday or enrolling yourself in a good course.
Plan Your Travel, Stay, Hotels, And Places
There are many options while going for adventure travel. You can either choose to be a part of the existing itinerary. Otherwise, you can also plan your thing from scratch. But you can never promise that things will go as planned. Nature has its way of helping things take their course, which is true here.
Everyone learns these things when they step out of their comfort zone. Traveling in nature is the best way to do it. So, when enrolling your child in adventure travel as a teen, you are helping them to know what they like and don't like.
Similarly, they can cater to their expectations and plan the itinerary accordingly. Any itinerary is as alive as the place it relates to and the ones you are about to visit. Also, teens can learn decision-making and confidence in themselves when they feel that the itinerary is not up to the mark and need to change it.
Risk And Problem-Solving Skills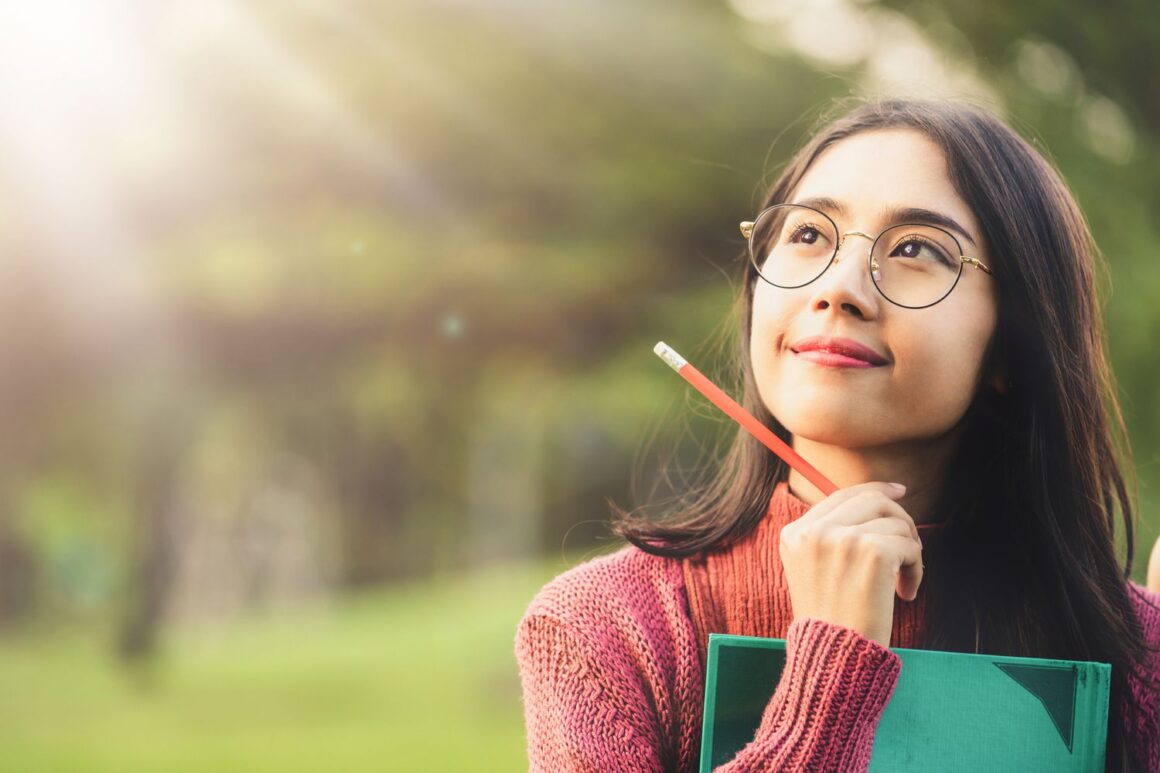 Now, you might wonder if these are the only things you will help your child learn when you enroll them in adventure travel. But this is not as simple as it seems. Everything during the travel and stay will not be perfect.
It need not be perfect, and you should not feel sad about it. It is because the learnings come in when you see various situations and learn to tackle them based on your intelligence and understanding.
Teens learn to deal with various issues and problems. For example, if your child is on a trek, and it starts pouring, the child should be mentally and physically. Once the child accepts these things, they learn to analyze the risks for the future and come up with potential solutions.
These things help to develop critical thinking skills in life and implement them in various spheres so that they never fall or back down. Also, teens learn to foresee such unforeseen situations proactively and positively, which helps them to shape their outlook in life.
Recognize Responsibility And Independence
It is a different scenario when teens go on holidays with their family and friends as they can be carefree. They have someone big in age and experience who can cater to their requirements and act responsibly on their behalf.
But, when kids indulge in adventure travel, they have to see many things that work for them and the group they are a part of. In such situations, children have to take care of themselves and see what their peers are up to.
It helps in inculcating a sense of responsibility in them, and further, it helps them to perform well individually and in groups.
Teens learn to speak their minds, adjust to others, and respect what others have to bring to the table. They learn to be considerate, compassionate and sharing. Also, teens learn to be responsible for themselves, their surroundings, and their acts.
They understand that there are different ways in which they have to live and different things they have to do when they are away from home.
Experience, Explore, Breaking Stereotypes, And Finding Interests In New Culture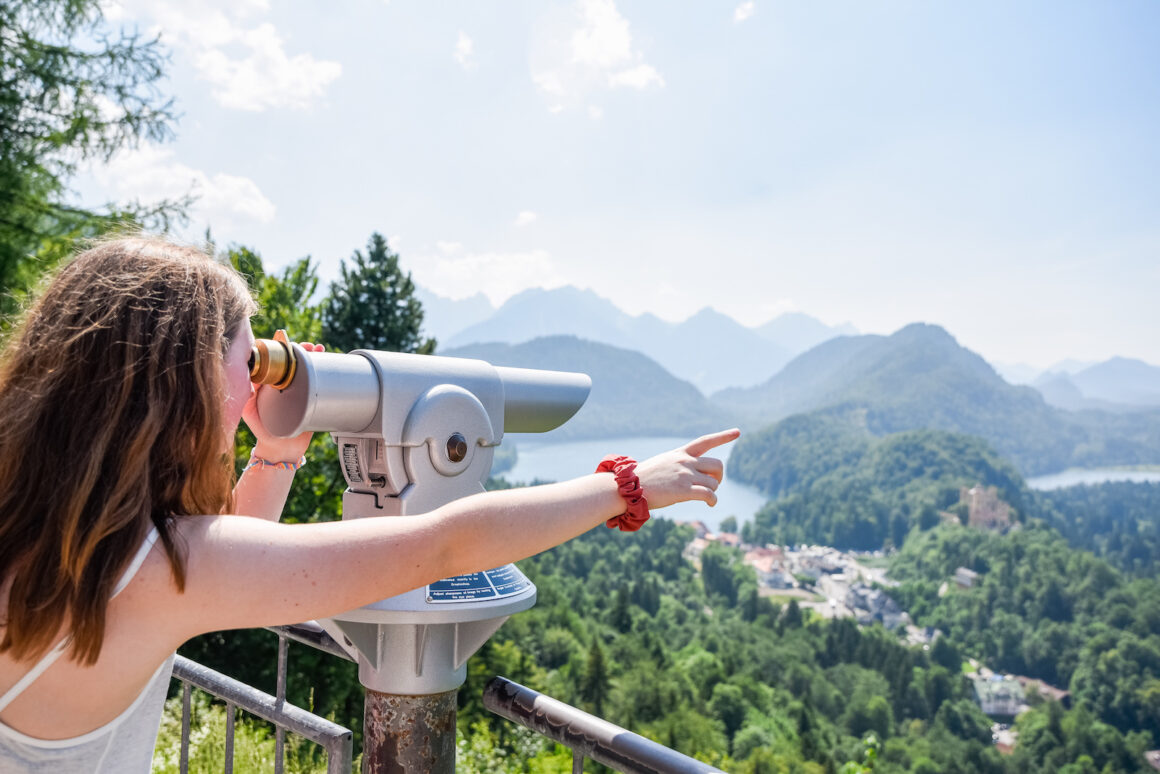 It is a sad reality that people tend to believe stereotypes and fall into the trap. It is especially true when people move from one place to another. Such movements bring a new experience into their lives and also help them with an opportunity to explore.
It is an amazing way to break stereotypes, as kids are not bound by what people have in store for them; they also learn to do what suits them without fearing being judged.
When tens begin to travel, they explore various opportunities on the way that helps them break the vicious cycle. Hence, the idea is to help children explore their real selves, followed by their likes and dislikes, interests, and non-interests.
Conclusion
Adventure teen is one of its kind experience that is a must for teens. They meet children from all walks of life and explore their likes, thoughts, and cultures. Hence, as a parent, you should be open to such things. Also, it would help if you did not forget to keep your thoughts open and never refrain your kids from doing things out of their comfort zone.