One of the most important steps for any organization is to ensure a successful onboarding process for new employees. While many elements make up an effective onboarding program, it can be difficult to determine what works best across different organizations and cultures.
This article explores the standard onboarding practices in some of the top global companies, comparing their approach and providing insights into how they can successfully integrate new members into their teams.
1. Overview of Onboarding Practices Across Global Companies
Standard onboarding practices in the best global companies are essential for the successful integration of new employees into their organization. Onboarding is the process of introducing new employees to the company and providing them with orientation to its culture, values, policies, and procedures.
This helps ensure that new hires have a positive experience from day one and gain an understanding of how they fit within the corporate structure. It also provides a platform for building relationships between managers and employees as well as fostering team collaboration. There are many different approaches to onboarding across global companies, depending on factors such as organizational size, industry type, and local culture.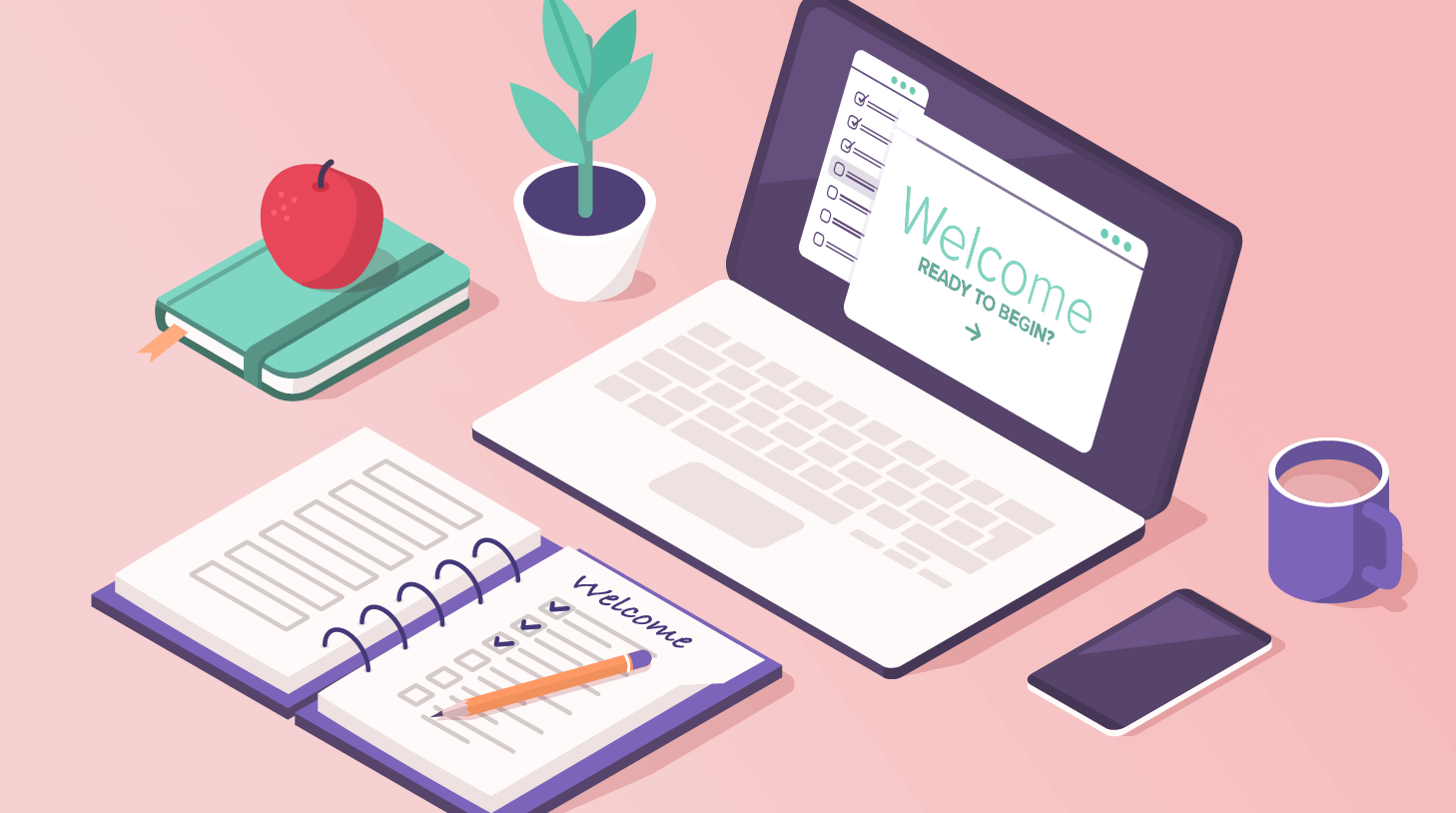 Some common elements include introductions to colleagues, job-specific training sessions, administrative paperwork completion, and introduction to benefits packages. Additionally, companies can learn from onboarding process examples to further enhance their onboarding experiences with activities like cultural immersion or mentorship programs, which facilitate learning about the company's mission statement or values as well as overall goals set forth by senior management.
By comparing these practices across different organizations, it becomes easier to identify best practices that could be implemented to improve employee retention rates while ensuring a smooth transition into any given role from day one onward.
2. Recruiting Strategies and Processes for Standard Onboarding
Standard onboarding practices are essential for any company looking to ensure that new hires are properly trained and integrated into the organization. Global companies often have different approaches when it comes to recruiting strategies and processes for standard onboarding.
In a recent article, "Comparison of Onboarding Practices Across Different Global Companies", a few best global companies were examined to compare their respective onboarding practices. The results showed that there was no universal approach to recruitment strategies or processes across these top-tier organizations; however, some common threads did emerge. For example, many of the companies included had comprehensive orientation programs which focused on providing an introduction to company culture, values, and expectations as well as training on job duties and other relevant topics.
Additionally, most had established procedures in place for evaluating employee performance after they joined the team or department in question. Finally, all of them paid special attention to developing relationships between new hires and existing staff members through mentorship opportunities or social activities such as team-building exercises. By taking into account these findings from global leaders in the field of standard onboarding practices, businesses can better tailor their process so that new employees feel more comfortable joining their teams quickly and efficiently.
3. Employee Orientation Programs and Training Activities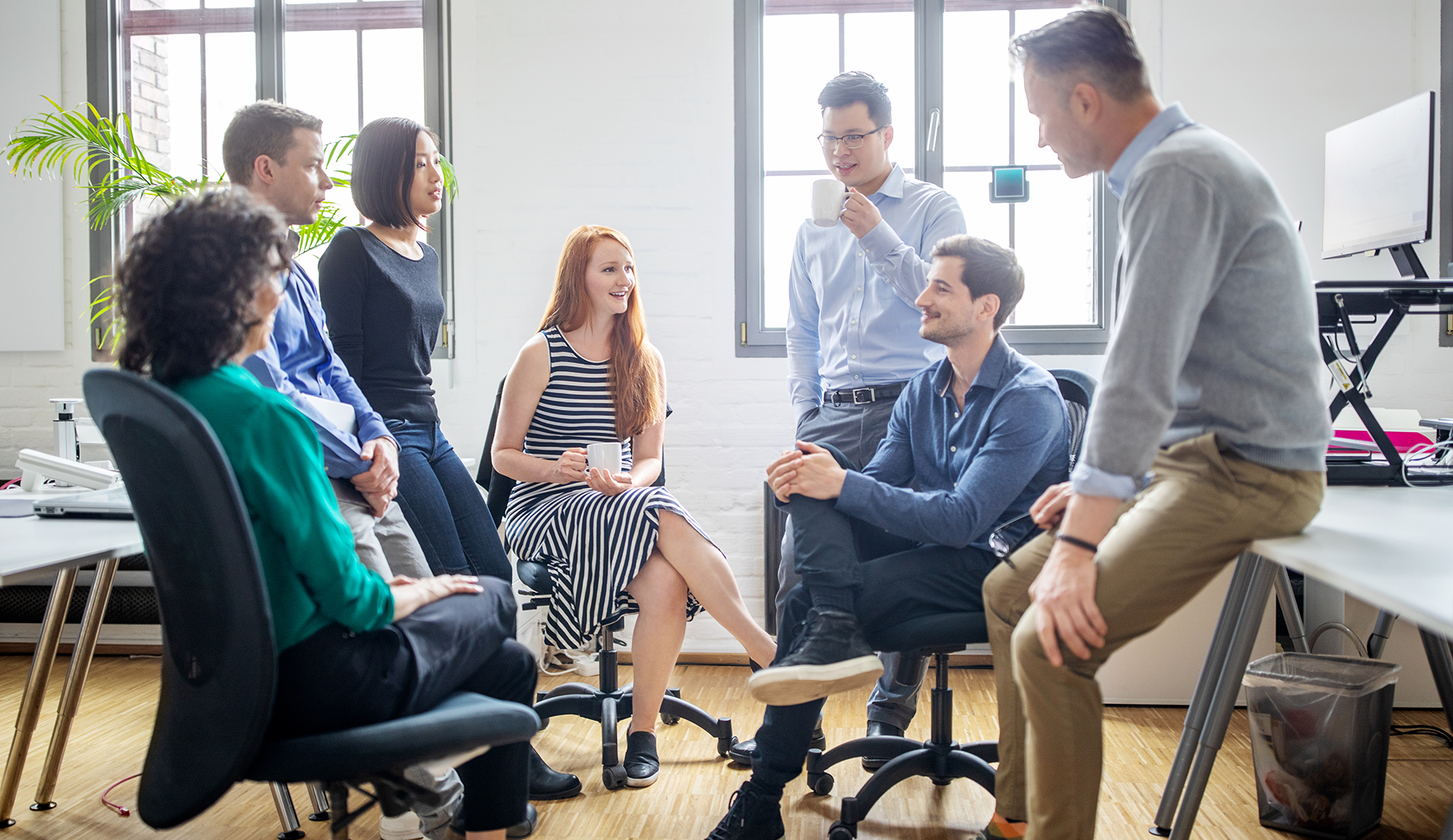 Standard Onboarding Practices in Best Global Companies are often seen as the gold standard for employee orientation and training activities. These practices are typically compared across different global companies to determine which ones offer the best onboarding experience.
Generally, these practices involve introducing new employees to their roles, organizational structure, policies and procedures, work environment, corporate culture, and expectations. They also include providing resources such as job aids and manuals that will help them learn quickly within the company's framework. Additionally, they might include orientation sessions with supervisors or mentors that guide how to succeed in their role.
In addition to learning about their new role through orientation programs and training activities offered by global companies, many organizations also offer interactive workshops or other types of professional development initiatives that can help new hires get up-to-speed with the latest trends in their industry or field. By comparing these practices across different global companies, employers can ensure that they are investing in high-quality orientations that will give every employee a solid foundation for success at their organization.
4. Assessing Return on Investment from Onboarding Practices
Standard Onboarding Practices in Best Global Companies is an excellent article that compares onboarding practices across different global companies. It highlights the importance of having standard onboarding practices to maximize return on investment from onboarding efforts.
The article provides insight into the types of onboarding activities that are most effective and how they can be implemented across a variety of industries to benefit employees, employers, and customers alike. By comparing approaches taken by different leading companies, readers can gain a better understanding of what works best for their business model and develop strategies accordingly. Overall, this article is an invaluable tool for businesses looking to implement successful onboarding procedures while optimizing their return on investment.
5. Benefits of Effective Onboarding Practices in Global Organizations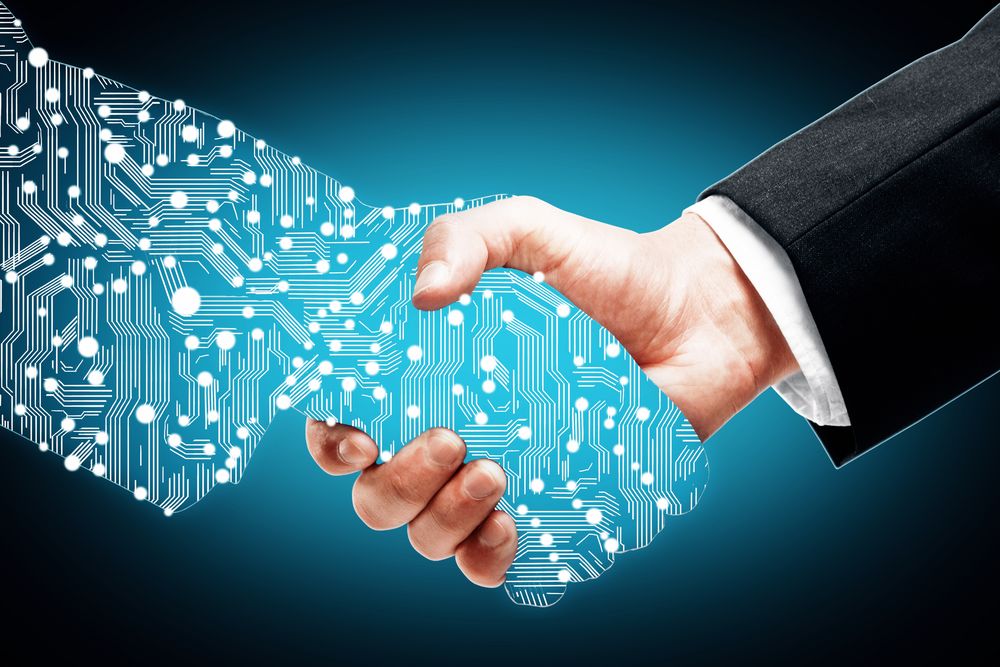 Standard onboarding practices are important for organizations operating in the global market. These practices can help ensure that new employees have a smooth transition into their roles and that they quickly become productive members of the team. Effective onboarding practices provide many benefits to organizations, including improved employee engagement, increased retention rates, and better overall performance.
Additionally, having standard onboarding practices across different global organizations ensures consistency in how new employees are welcomed and integrated into their teams. This helps create an equitable environment where everyone is treated equally regardless of background or nationality.
Furthermore, companies with effective onboarding processes tend to experience fewer misunderstandings between staff members due to a shared understanding of expectations from day one. Ultimately, standardized onboarding procedures can help organizations achieve greater success on a global scale by facilitating collaboration among diverse international teams.
6. Challenges Faced by Companies During the Onboarding Process
One of the biggest challenges companies face when it comes to onboarding new employees is standardizing their onboarding practices across different global offices. Companies that operate in multiple countries may have a variety of cultural, legal, and language barriers to overcome to ensure that all new employees receive consistent, high-quality onboarding experiences.
Additionally, due to the ever-evolving nature of business today, many organizations struggle with finding ways to keep their onboarding processes up-to-date while adapting them quickly enough so they remain relevant and effective for each location's unique needs. Finally, companies must also consider how local labor laws affect the process; failure to comply could result in costly penalties or even lawsuits. All these factors make standardizing an organization's onboarding practices a major challenge for international businesses.