As website owners, we know that search engine optimization (SEO) is key to ensuring our sites are seen by the right people. However, it can be hard to tell which SEO techniques will give us the best results in the long-term.
In this article, we'll look at some of the most commonly used black hat SEO techniques and why they should be avoided if you want your website to succeed over time. Well also discuss how using ethical SEO practices can help build trust with users and protect your site from potential penalties or bans from search engines.
With this knowledge in hand, you'll have all the tools necessary for a successful and lasting online presence.
Avoiding Unethical Practices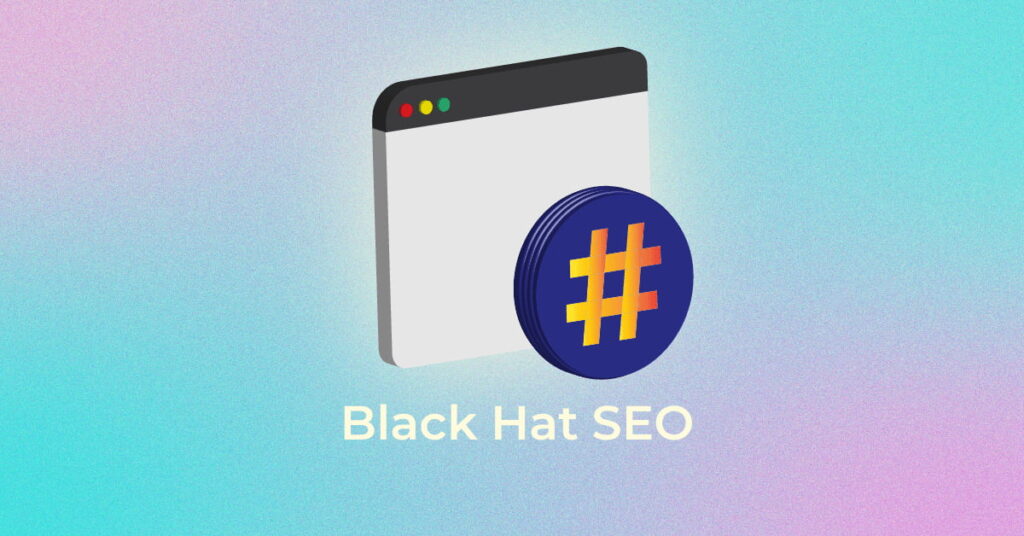 When it comes to SEO, taking the right approach is essential for long-term success. As such, it's important to know which techniques are considered unethical and to avoid them at all cost.
Black hat SEO tactics have short term gains but ultimately lead to more damage than good. They can result in Google penalties or even complete de-indexing of a website from search engine results pages (SERPs). To ensure you dont fall into this trap, here are some strategies that should be avoided: 1.
Keyword Stuffing: Inserting too many keywords on webpages not only messes up page design but also sends a red flag signal to search engines that the content has been written purely with the intent of manipulating SERP rankings. Therefore, any practice which involves cramming keywords into an article should be strictly avoided.
2. Cloaking & Doorway Pages: This technique aims to present different versions of webpages depending on who is viewing them – humans or bots/crawlers – by using deceptive redirects and hiding certain information from users while displaying it for crawlers instead.
It should be avoided as it violates Googles Webmaster Guidelines and could lead to severe consequences including de-indexation from SERPs. 3.
Link Spamming: Posting links irresponsibly across multiple websites without considering relevancy can trigger adverse effects; hence link spamming must never be used when optimizing websites for better visibility in SERPs as this type of behavior will eventually hurt your ranking efforts in the long run instead of helping them out.
Understanding Search Engine Guidelines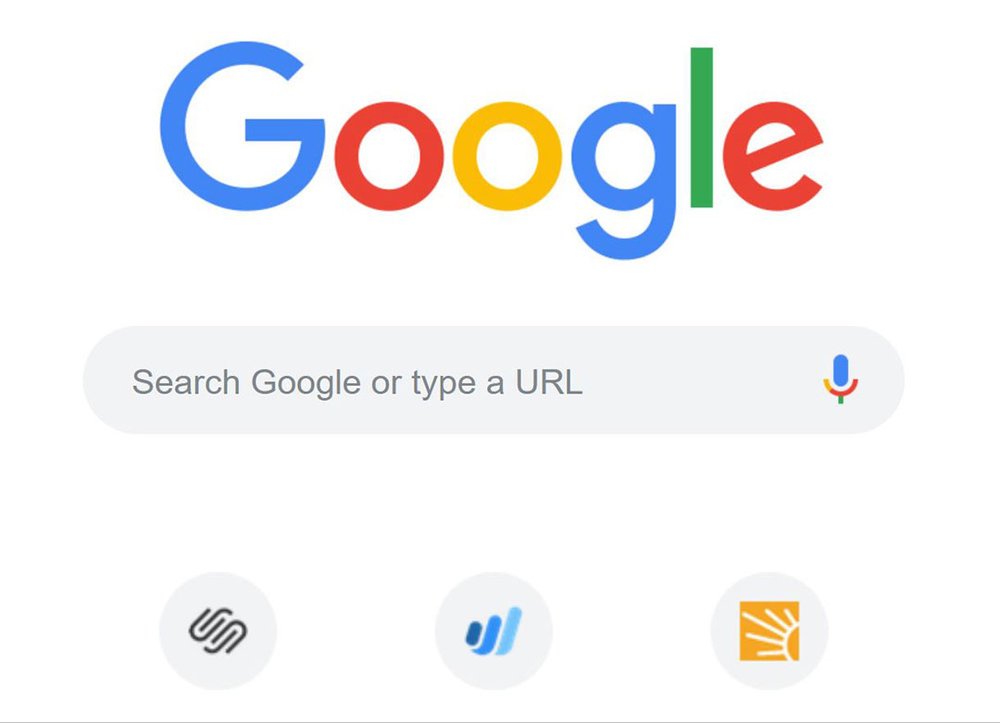 Understanding Search Engine Guidelines can be a daunting task for any website owner or online marketer, as there are many rules and regulations that must be followed in order to ensure long-term success. Search engine guidelines are constantly evolving with new algorithms and technologies being developed all the time, so it is important to stay up-to-date on these changes.
One of the most common and effective black hat SEO techniques is keyword stuffing, which involves filling content with irrelevant keywords in an attempt to manipulate search engine rankings. It is important to avoid this technique as it not only causes confusion among readers but also violates search engine guidelines resulting in penalties or even bans from search engines.
Another black hat SEO practice that should be avoided at all costs is link manipulation – buying links from other websites or trading them in exchange for favors. This strategy may produce short term gains but ultimately will lead to long term losses due to penalties imposed by search engines like Google for breaking their guidelines.
Staying abreast of the latest trends and developments across different search engines can help one identify best practices when creating content while ensuring compliance with their respective policies.
Refraining from Unnatural Link Building Strategies
When attempting to create a successful online presence, it is essential to understand the strategies which should be avoided in order to achieve long-term success. One of these strategies is refraining from unnatural link building.
Unnatural link building involves manipulating search engine algorithms with malicious tactics such as creating links that are not editorially placed and therefore appear artificial, or using automated programs to generate mass amounts of low quality backlinks. It is important for website owners and content creators to avoid these manipulative tactics and focus on more ethical practices such as creating valuable and informative content, researching competitor websites for ideas, responding to comments or queries left by users on social media posts and other forums related to their topic, submitting press releases through reputable agencies and engaging in guest blogging activities. These practices will help ensure your website remains high up within search engine results pages without resorting to unethical methods.
Conclusion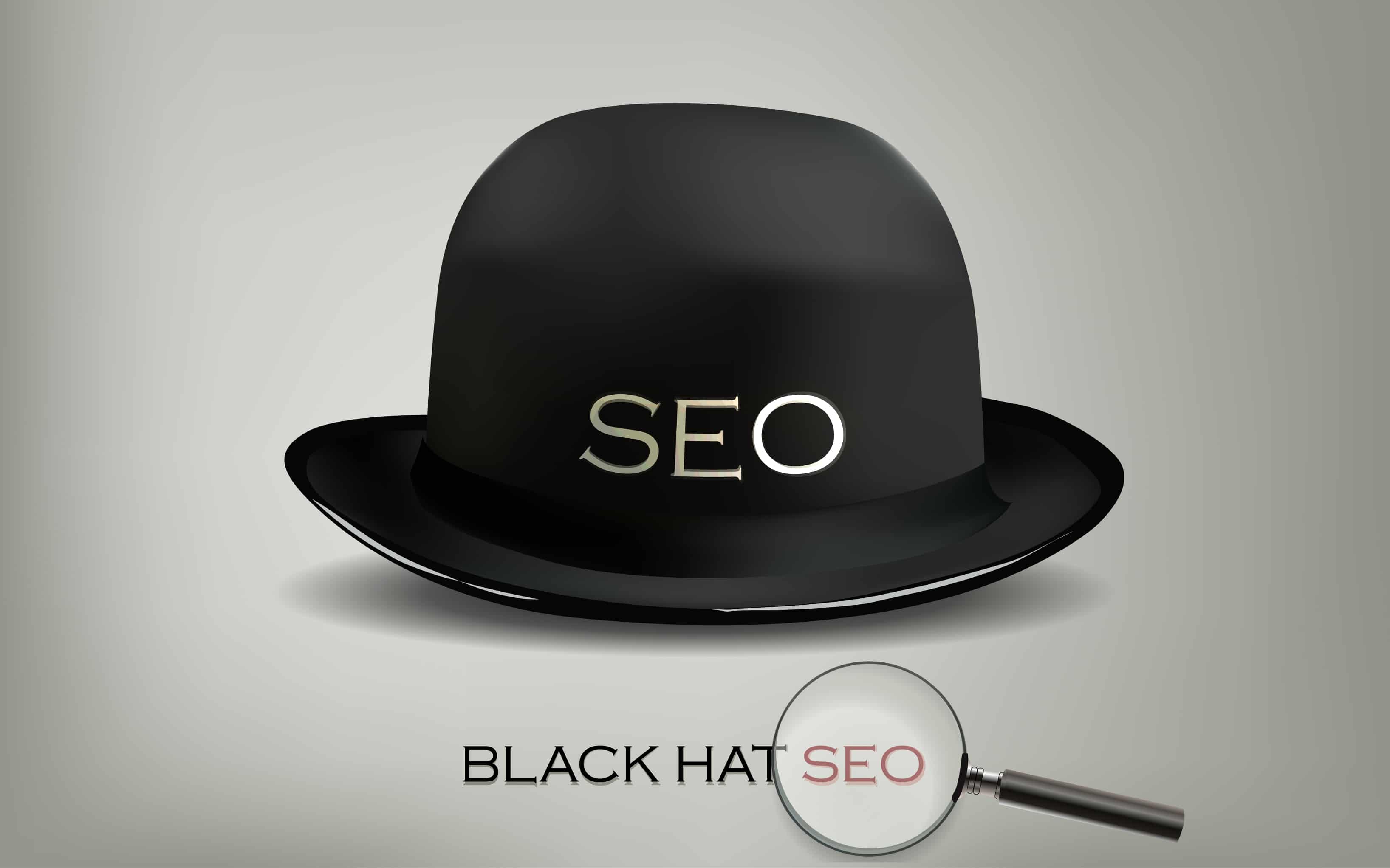 It is important to ensure long-term success in SEO by avoiding black hat techniques. Such tactics can lead to severe penalties from search engines and may even result in the exclusion of your website from their indexes.
Instead, its best to focus on creating quality content that appeals to both users and search engine algorithms, along with good link building practices based on organic growth. Hiring a local SEO agency can also be beneficial for businesses who want expert guidance when optimizing their sites for maximum visibility in SERPs. With careful planning and execution, you can ensure that your efforts will stand the test of time and help maintain your website's online presence into the future.