When it comes to dancing, comfort, and performance are paramount. Whether you're taking a studio class or hitting the dance floor for a night out, having the right shoes can make or break your experience.
With proper care and maintenance of your dancing shoes, you can ensure that they will provide excellent grip, flexibility, and durability throughout their lifespan. This article will cover all aspects of shoe care for dancers–from cleaning tips to storage advice–so that you can get the most out of your dancing shoes!
Cleaning and Conditioning Your Dancing Shoes
Cleaning and conditioning your dancing shoes is essential to ensuring grip, flexibility, and durability. By regularly cleaning off dirt and debris, you can help extend the life of your shoes.
Additionally, applying a leather conditioner or oil helps keep them supple while preserving their structural integrity over time. For best results when cleaning your dancing shoes, use mild soap in warm water and a soft cloth or brush to scrub away any built-up grime.
Afterward, rinse with clean water and allow the shoes to air dry completely before conditioning them. When applying conditioner or oil, massage it into the shoe's surface using small circular motions until it is absorbed; for best results avoid saturating any areas as this can damage the material over time.
Finally, buff out excess product with a microfiber cloth for an even finish that will leave you feeling confident on the dance floor!
Rotating Between Different Pairs of Dance Shoes
Rotating between different pairs of dance shoes is an important part of prolonging their lifespan while ensuring grip, flexibility, and durability. By switching out your shoes regularly during practice or performance, you are allowing the soles to be more evenly worn in and have a better chance at lasting longer than if you kept on one pair exclusively.
Having two pairs also allows for time to dry out sweat from the insoles so that bacteria do not form and cause odors or break down the material over time. Additionally, pre-worn shoes provide greater levels of comfort due to them having already been broken in – meaning it's easier to move around in them without discomfort!
Storing and Protecting Your Dance Shoes Properly
When it comes to caring for your dance shoes, proper storage, and protection are essential. Unprotected leather and materials are vulnerable to being scratched or cracked when not stored correctly.
To ensure the longevity of your dancing shoes, here are some tips on how to store and protect them: 1) Before storing away your shoes, make sure they're completely dry. This will help prevent any dampness or moisture from damaging the material over time.
2) Store them in a cool and dry place; somewhere with no direct sunlight as this can cause fading or discoloration. 3) Stuff each shoe with newspaper before putting them into their designated boxes or bags – this helps keep its shape while keeping dust out.
4) If you plan on wearing the same pair multiple times, consider getting a protective cover such as canvas covers which will provide an extra layer of protection against dirt and scrapes during movement. 5) Finally, always use shoe trees – these specially designed forms help maintain the shape of your shoes between uses so they last longer!
Ensuring Grip on the Sole of Your Dancing Shoes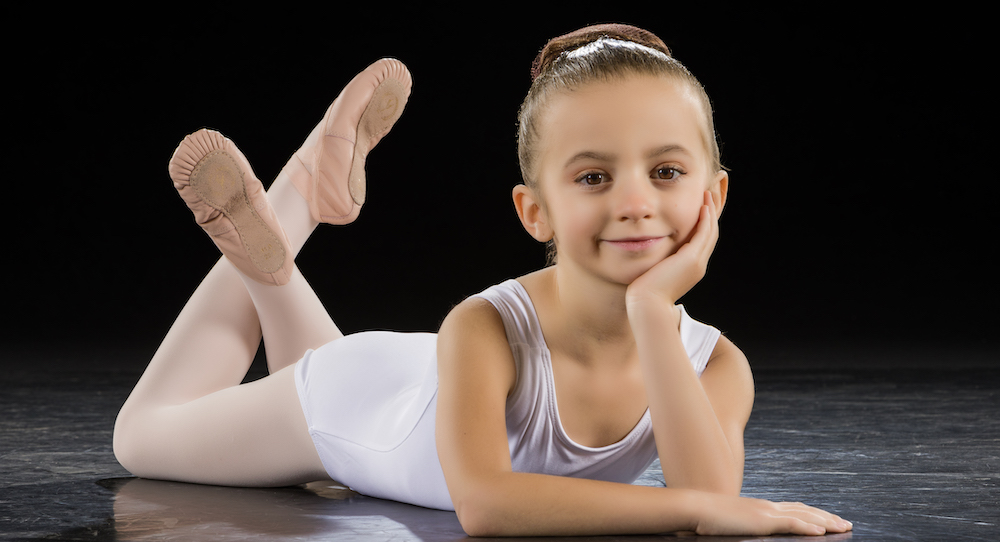 Dancing requires the perfect balance of grip and flexibility to perform well. Having a shoe that is too firm or too flexible can make it difficult for you to maintain control while dancing.
Ensuring grip on the sole of your dancing shoes is essential for maintaining your footing and staying confident in the movements you make on the dance floor. Having a good grip on your dancing shoes will prevent any slips, trips, or falls during performances, rehearsals, and practice sessions alike.
This stability will also help increase agility when transitioning from one move to another as well as give you more confidence when executing turns and spins with precision. The best way to ensure maximum grip on the bottom of your shoes is by regularly cleaning them with a soft cloth or brush after each use and then applying an anti-slip solution suited for leather material (if applicable). Doing this will help ward off dirt, dust particles, and sweat marks which all contribute to reducing friction between your shoe bottoms and the surface they are being used on thus increasing their efficacy at providing traction needed for clean transitions throughout each routine.
Additionally, be sure not to wear down soles excessively through extensive use as that may lead to reduced effectiveness over time regardless of how much maintenance has been put into them beforehand.
Maintaining Flexibility in Your Dancer's Shoes
When it comes to maintaining the flexibility of your dancer's shoes, several important steps must be taken. First and foremost, you should always make sure that your dancer's shoes are properly sized for their feet.
Shoes that are too big can cause unnecessary strain on the foot and ankle joints, while those that fit too tightly can inhibit movement while dancing and create an uncomfortable experience. To ensure a proper fit, try on dance shoes with socks or tights similar to what will be worn during practice or performance time.
Secondly, break in new dance shoes gradually over some time instead of wearing them for long periods right away as this could lead to discomfort and potential damage to the shoe material itself. Additionally, use shoe stretchers if needed to help loosen up tight spots around the toes or arch areas to avoid any blisters when breaking into new dancers' footwear.
Thirdly, regular maintenance is key when it comes to keeping dancers' shoes flexible. Cleaning them regularly with a lightly damp cloth helps remove sweat from being absorbed into the materials which keeps them smelling fresh longer between wearings and also extends their life span considerably by preventing major structural breakdowns due to dirt accumulation or other environmental factors like humidity levels.
Use leather conditioners sparingly (no more than once every two months) as they can also help keep flex points pliable over extended periods of use without weakening key components like stitching lines or insoles themselves!
Conclusion
Having the right pair of dancing shoes is essential for any dancer. Taking care of them to ensure grip, flexibility, and durability is a must.
With proper cleaning and maintenance routine, you will be able to maintain your dance shoes in optimal condition. Regularly wipe down your shoes with a damp cloth after each use to prevent dirt build up on the surface of the shoe.
You can also store them away from direct sunlight or heat sources which can damage their materials. Additionally, if necessary, take your dancing shoes to a local shop for shoe repairs near me as they are better equipped at dealing with specific issues that may arise over time from heavy-duty use. Doing so will help ensure that you always have quality dance shoes whenever you need them most!